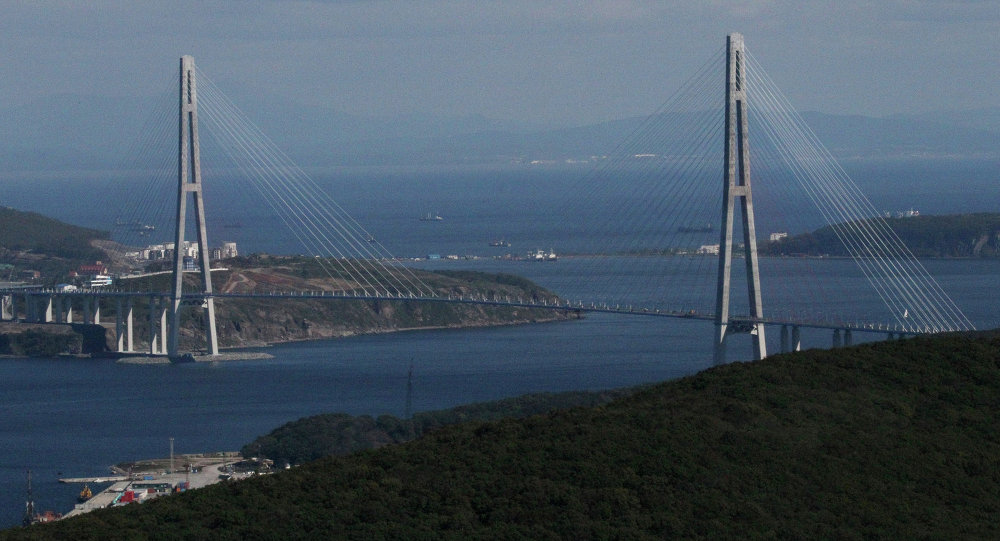 Russia's common investment platforms with China, India, South Korea and the Gulf states have been important in attracting Asian investment into Russia, Putin said, citing the BRICS New Development Bank and the Asian Infrastructure Investment Bank as examples.
"Obviously, cooperation with Asian partners in attracting funds gains special relevance in the current situation. In 2015, approximately 90 percent of investments in the Russian market came from Asia," Putin said in an interview with Russian and Turkish media ahead of the G-20 summit in Turkey's Antalya.
Speaking about Asian investment in Siberia and Russia's Far East, Putin mentioned several programs proposed at Eastern Economic Forum in Vladivostok in September.
The Russian leader added that Priority Development Areas (PDAs), a preferential tax regime at the Vladivostok sea port, Russia's Far East railroad modernization, Northern Sea Route revival and the Power of Siberia pipeline construction were all areas for cooperation.