NEW DELHI: Smart City project for sustainable development, with two billion Euro assistance from the French government, has begun in Puducherry with Nagpur and Chandigarh being next in the line, French envoy to India Francois Richier today said.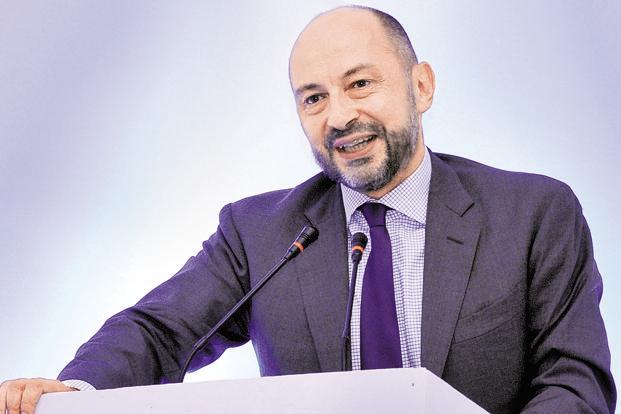 Richier said the French development agency, AFD, has already joined hands with these state administrations even though the official list of cities to be developed under the Smart City project would be announced early next year.
AFD will provide technological support in the areas of water, sanitation, transport and waste management in these cities, he said.
"Even before Puddcherry is officially on the list, which will be announced in January, we have already started our work in the city on water and transport development so as to not lose time," Richier said, adding that some crucial MoUs will soon be signed in this regard.
While Puducherry will be the first focus, Chandigarh and Nagpur will be taken up in the second phase, he said.
"We will be going to Chandigarh this Monday with AFD and French technology owners and Nagpur would a bit later. But we have already tied up with Chief Ministers of Puducherry, Maharashtra (Nagpur) and Chandigarh Administration," he said.
The support provided is on the basis of the requirement of the city, the envoy said.
"Our goal is to put a lot of impetus into this so that result can be delivered in shortest possible time. We respond to the request of the cities. They chose what their priorities are on the basis of their requirements. Like in Nagpur we are working on Metro project," he said.
Richier said that even if the cities fail to find space in the official list, they will continue the work.
"We do not know whether they will be in the official list which will be announced in January next year. But we are hopeful and even if they don't we will still work," he said.
The other areas of support will include energy efficiency, solar energy, heritage preservation, communication and technology, and security and city lighting.