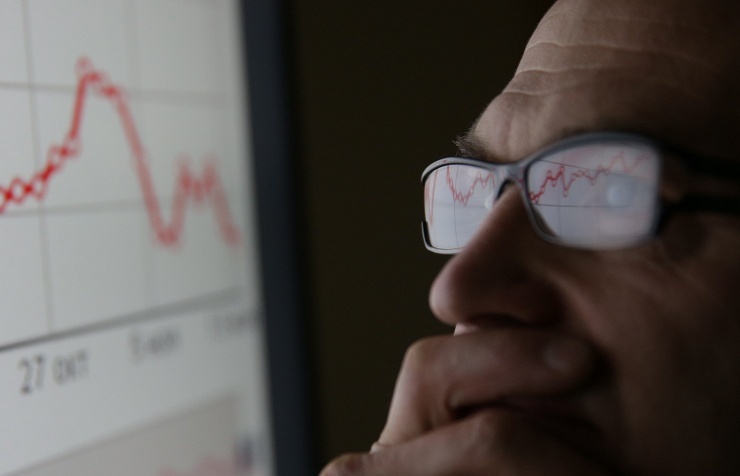 International investors show substantial interest in Russia's debt securities, Deputy Finance Minister Maksim Oreshkin who met investors within Russian delegation's visit to Lima hosting G-20 and IMF meetings, said on Friday.
"The current situation and how it will unfold is of interest. A serious interest is taken in Russia. Russia's Eurobonds are always of interest," Oreshkin said.
Deputy Minister also said investors note that Russia "has passed a rather difficult adjustment and in general right decisions were made in monetary and budget policy."
"Rather tough decisions are being taken in budget policy, which is welcomed as it allows stabilization of the situation. Delayed indexation of retirement payments, growth of expenditures just by several percent versus last year," Oreshkin said.