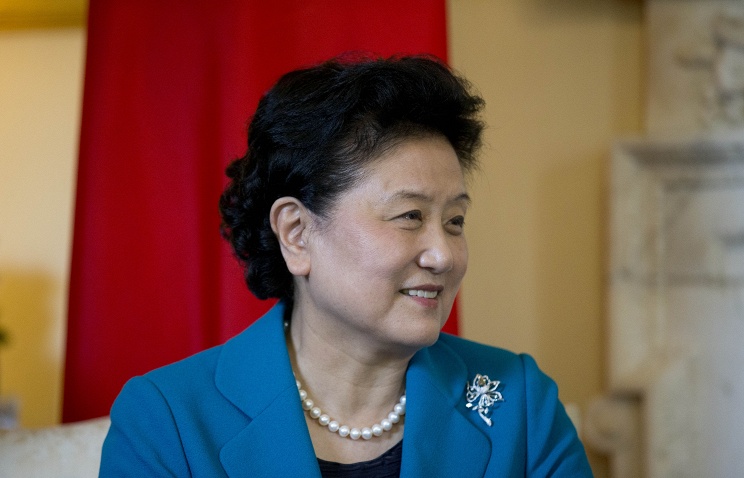 China thinks it important to keep historical memory and will always remember the help the former Soviet Union offered to the Chinese people in its struggle against Japanese aggressor, China's Vice Premier of the State Council Liu Yandong said on Friday at a meeting of the Russian-Chinese commission for humanitarian cooperation.
"We will never forget the Russian people's support in the resistance war our people fought against Japan's aggression," she said.
"Humanitarian cooperation is strengthened through preserving historical memory," Yandong, who is co-chair of the commission, said, adding that the two countries had had 60 events as part of joint celebrations of the 70th anniversary of the victory in World War Two.
The Russian delegation to the commission's meeting was led Russian Deputy Prime Minister and commission co-chair Olga Golodets. The meeting yielded seven documents on the development of cooperation in the areas of education, culture, health, tourism, sports, mass media, cinema and youth exchanges.