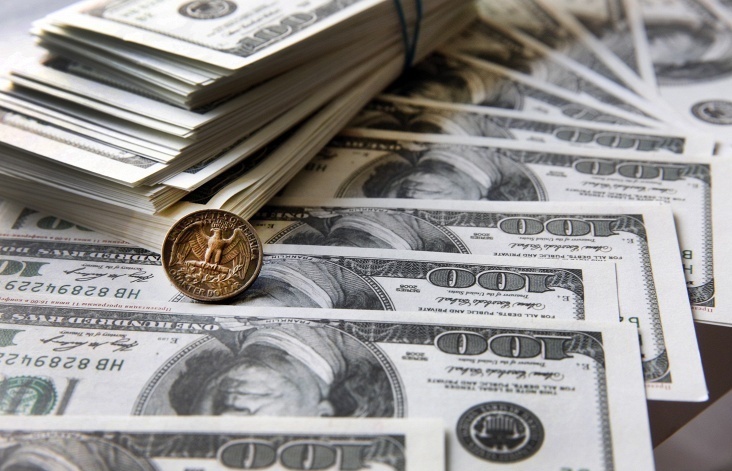 Russian Finance Ministry says capital outflow from the country is likely to top $70 bln, Deputy Minister Maxim Oreshkin said on Friday.
"Earlier we estimated (capital outflow – TASS) at $70-80 (bln). Recently we've shifted closer to $80 while now we're closer to 70 (bln of dollars – TASS) for the year. In general this evidences that the situation is improving each quarter as we expected. This is a positive shift,' Deputy Minister said.
According to statistics provided by the Bank of Russia earlier on Friday capital outflow from Russia stood at $45 bln in 9 months of 2015 while $5.3 bln worth of capital inflow was recorded in the third quarter. The Finance Ministry said for the whole 2015 capital outflow will reach $70-80 bln.