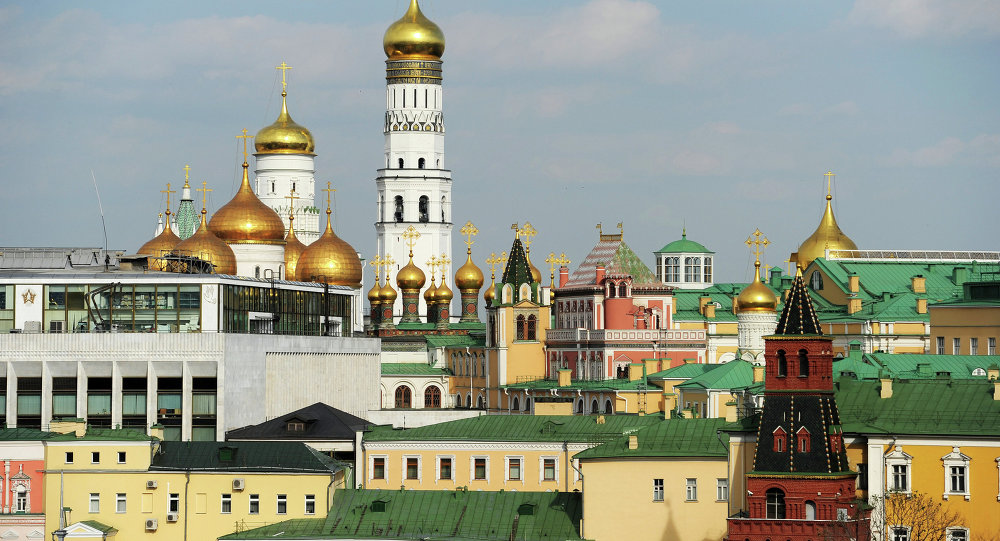 Russian President Vladimir Putin ranked first in the list of most influential people in the world, heading the top of the list for the third year in a row.
This year he was followed by German Chancellor Angela Merkel and US President Barack Obama. Pope Francis ranked forth, while Chinese President Xi Jinping took the fifth place in the ranking.
According to Russian political expert Vladimir Shapovalov, the position of the Russian leader in the Forbes list was influenced by a number of factors.
"First of all this is the result of the success of Russian foreign policy, the situation in Syria, which showed that Russia is a key player not only in the region but also in the whole world," Shapovalov said, adding that Russia can offer an alternative resolution to the conflict which will stabilize the situation in the Middle East.
Among other factors Shapovalov named Putin's speech in front of the UN General Assembly, "which outlined the main parameters for the modern world's development,"  as well as Russia's efforts to resolve the Ukrainian crisis.
According to Shapovalov, Forbes' ranking indicates that Russia continues to be an influential player in international affairs and a "driving force" in the modern world.
"Moreover, I would like to emphasize that, given the success of the foreign policy initiatives of our president, other politicians who claim to be the world's leaders — Barack Obama and Angela Merkel – look not convincing enough," Shapovalov stated.
"Unlike many other leaders, especially those from Western countries, our president does not declare ideas, but puts them into practice," the expert said, adding that Russia's actions may contribute to the peace and stability of the Middle Eastern countries and the international community as a whole.