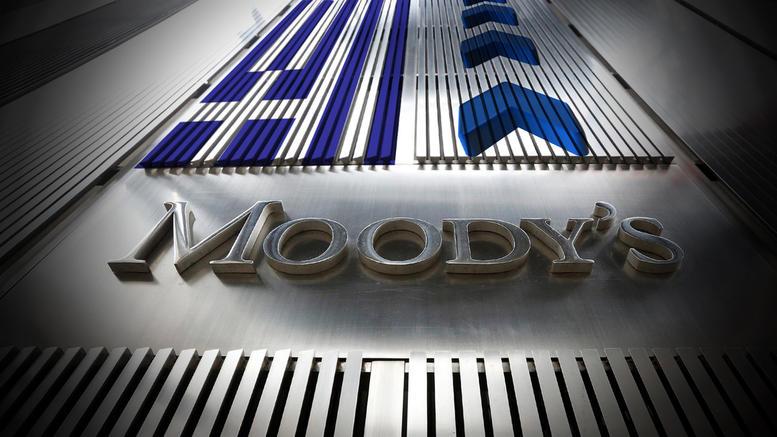 Moody's on Wednesday said a slight upward or downward movement in the targeted fiscal deficit numbers will not make any impact on India's sovereign ratings in the near term.
"India's fiscal position is very weak. Even if deficits targets are met, the fiscal position will be weaker. So, even meeting the target is not going to do much for the ratings and a slight miss is likely to do with context rather than policy action," Moody's Associate Managing Director for sovereign ratings Atsi Sheth told reporters here.
The global rating agency has a 'Baa3' rating with a positive outlook on the country.
Explaining the rationale, Sheth pointed out that when there was a massive improvement in the overall fiscal deficit during 2002-03 to 2007-08, a period which saw the expenditure-revenue gap coming down massively from 10 per cent to 4 per cent, her agency did not change the ratings.
"Between FY03 and FY08, the general fiscal deficit went down from 10% of GDP to 4% of GDP. But we did not change the rating upward," Sheth said.
"We did not do that because that projection was not policy-driven, but was growth-driven; it was very high nominal growth, very high corporate profitability and we did not think that it will be sustained."
Stating that Moody's looks more closely at the context of the widening or narrowing of fiscal deficits, she said "if deficit targets are missed because growth was lower and not because of delivered policy actions that set up liabilities in future years, we do take that into the account".
Even amid falling nominal growth and a wide gap on the revenue front, with April-December tax mop-up reaching only 66% of the Budget target, the Finance Minister over the weekend reiterated his commitment to meet the budgeted 3.9% of fiscal deficit target in 2015-16.
However, Moody's India affiliate ICRA said the pay revision for the central government employees and pensioners will pose a challenge to fiscal and inflation management.
Sheth reiterated that India will remain one of the fastest-growing large economies in 2016, but inflation and corporate profit trends are likely to determine growth.
"India enters 2016 on the cusp of a cyclical growth recovery, with inflation under control and the economy benefiting from lower commodity prices," she said.
However, trends like lower inflation, a steep fall in commodity prices (steel and crude oil are down 75%) would only yield sustainable growth acceleration once corporate and bank balance sheets are repaired, and if the private sector remains internationally competitive, she added.
ICRA expects GDP to grow at 7.2% in 2015-16 and 7.7% in 2016-17.