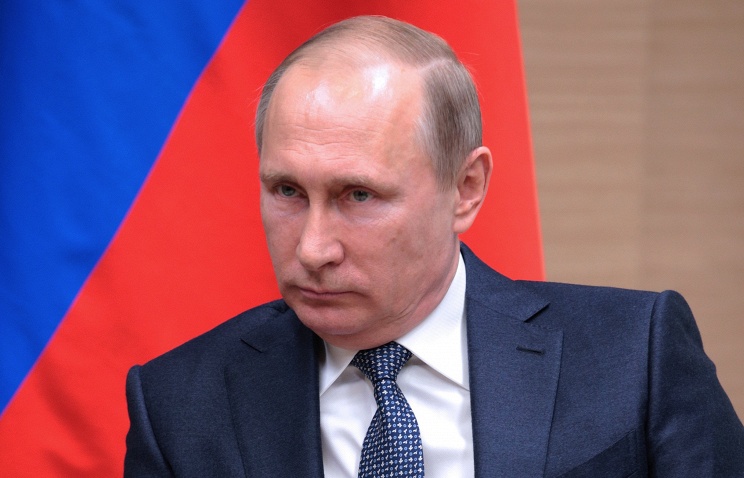 Russian-Finnish tourist flows have dropped by 19%, Russian President Vladimir Putin told a news conference after talks with Finnish President Sauli Niinisto on Tuesday.
He said the two countries maintained a friendly dialogue like partners.
"Special attention was paid to trade and economic sphere. It is noteworthy that the well-known European sanctions and our retaliatory measures have certainly damaged bilateral trade, which dropped by 15% in 2014 and by 40% in 2015," Putin said adding that tourism flows had decreased by 19%.
The Russian president said the sides had agreed that a bilateral inter-governmental commission would restore and build up multi-dimensional ties.
"The participants in the economic activities are in combat spirit. They are working and building ambitious plans," Putin stressed. "The volume of Russian investments accumulated in Finland amounts to $2.3 billion; the total amount of Finish investments in Russia is over $12 billion," Putin said.
According to the Russian president, Russian-Finnish cooperation has been successful in a number of areas, including shipbuilding. "The shipbuilding facilities in Helsinki operate to full capacity and are capable of building six ships, including five for Russian consumers," Putin went on to say. He added that the world's first ice-breaker working on liquefied natural gas would be handed over to Finnish partners in April.
Russia ready to work with Finland on migrant crisis
According to Putin, Russia understands Finnish concerns over the migrant inflow and plans to work towards the settlement of the problem together with Finland.
"We understand the concerns of Finland [over the growing migrant inflow] and will work together in a partner regime," Putin said following the meeting with his Finnish counterpart Sauli Niinisto.
Putin said some time ago his Finnish counterpart asked him to pay attention to the migrants problem and take some steps, so "you can see, we did that."
According to the Russian president, a small amount of people crossed the Russian-Finnish border in March, comparing to some 1,700 people in January-February. The sides earlier agreed on temporal constrains at two border checkpoints and the measure proved itself to be useful.
Putin noted that foreigners are able to enter Russia only with a visa, except several countries, comparing to the "free movement with no control or IDs" from Turkey to Greece.
The Russian president warned his Finnish counterpart that if Finland accepts migrants as refugees, Russia will be unable to let them come back when their visas expire.
"This way, we had some problems with Norway," Putin said.
Finnish President invites Putin to visit Finland
Finnish President Sauli Niinisto has invited Vladimir Putin to make a visit to Finland.
"I would like to invite you to Finland at any time convenient for you," Niinisto said following the bilateral talks.
The Finnish president said the talks with President Vladimir Putin were "interesting and straight."
According to Niinisto, trade and economic relations between the two countries are operating "well within the prescribed limits," noting that the Russian-Finnish intergovernmental economic commission will promote them.
The Finnish president welcomed the Year of Ecology in Russia in 2017.
"It is a useful undertaking on enhancement of the Gulf of Finland," the president said.