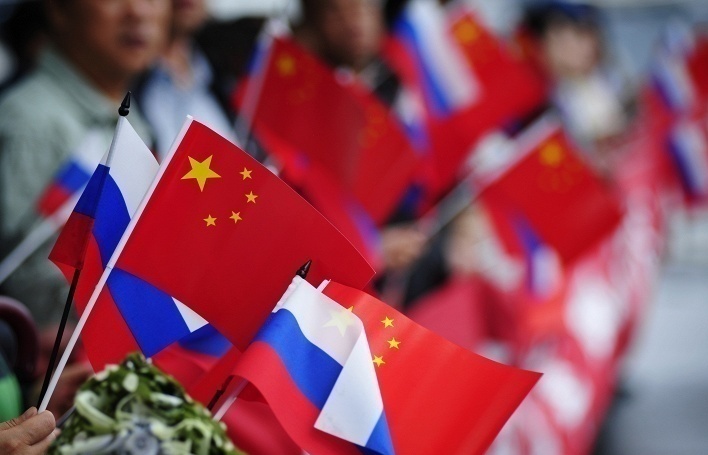 Fresh water supplies in China could be a promising area of Russian exports, but it needs serious work on various aspects of such a project for Russia, especially environmental, according to scientists from Siberian universities and research institutes polled by TASS.
Earlier, Russian Agriculture Minister Alexander Tkachev said that Russia could propose a draft project of fresh water supplies from the Altai region through Kazakhstan to arid Xinjiang Uyghur Autonomous Region in China. On May 4 the Minister told journalists that this project was not planned for implementation in the near future, and that water supplies to China are possible only under the condition of full compliance with the interests of Russia, including environmental.
Water to replace oil and gas
"Water is the same resource as oil, gas, gold, and sooner or later we will start to sell it. We already sell it in stores; more and more people buy it. Water becomes a commodity, and with time it will become more valuable than oil. We should be ready for it. Our country has very large reserves, <…> and certain volumes could be sold," Professor of the Department of hydrogeology, engineering geology and hydrogeoecology of the Tomsk Polytechnic University, Chief Researcher of the Institute of Petroleum Geology and Geophysics, Stepan Svartsev told TASS.
At the same time, according to him, it is important not to disturb the environment, so it is necessary to approach the issue wisely.
According to him, transportation is an important issue. "If we transport it in open channels – it will evaporate and there will be salting of soil. If we chose closed tubes – the problem disappears, but the water is more expensive because the tubes are expensive," he said.
Serious work needed
According to Deputy Head of the Department of natural resources and geo-ecology of the Altai State University Gennady Baryshnikov, in order to create a project for transferring water from the Altai region to China, it is necessary to hold public hearings and research, and to know the opinion of citizens and scientists.
"If we are offered such project, there must be public and scientific hearings. This project is impossible to implement without the opinion of the scientific community of the Altai region. Tkachev's words were a complete surprise for us. So far, I cannot imagine how it can be done. It can affect the interests of different countries – the water should be carried through Kazakhstan to China, but China gets large volumes of water for its cotton fields from the Black Irtysh river, which flows through Kazakhstan," Baryshnikov said.
The scientist also said that another big question – where to get fresh water in the Altai region.
"If you take water from the Ob River, it will have an impact on the Novosibirsk water reservoir. It is yet unclear what will the transfer of fresh water from the Altai region to Kazakhstan will entail. It requires a very detailed consideration," Baryshnikov said.