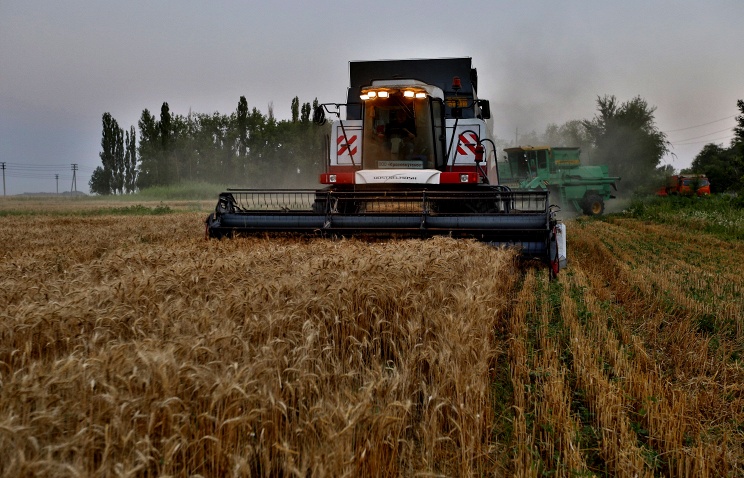 Russian Ministry of Agriculture and Ministry of Economic Development agree new grain intervention rules, a source in the Ministry of Agriculture told TASS on Wednesday. It is proposed to extend the period of the state agent nomination from one to three years, the source added.
The draft decree of the Russian government pertains in the first instance to procurement and commodity interventions on the grain market. In addition to extended nomination, the state agent will also select exchanges for trading for three years as well.
The draft decree also provides the state agent will select insurance companies on a competitive basis.
Russia is staging the government grain purchase and sale interventions since 2001 to stabilize the domestic grain prices. Procurement interventions make possible to take the surplus from the market and stimulate the price hike. On the contrary, commodity interventions are designed to bring prices down in off years by channeling grain from the government fund to the market. Russia's United Grain Company is acting as the government agent on interventions.
Russia plans to stage procurement interventions on dry milk and butter markets for the first time in July 2016.