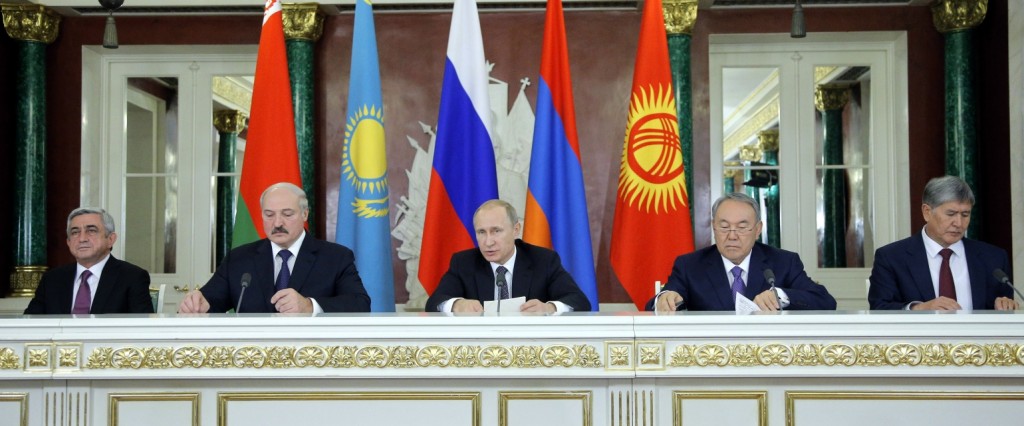 The participation in the Eurasian Economic Union (EAEU) helps its members cope with the aftermath of the global economic crisis, speaker of Russia's Federation Council (upper house of parliament) Valentina Matviyenko said on Wednesday addressing Kazakh lawmakers.
She recalled that Russia and Kazakhstan are major hydrocarbon exporters, and the two-fold reduction in energy prices "has affected adversely export revenues and national currency rates" in both countries.
"At the same time, under these objectively difficult conditions the Eurasian Economic Union, even during the first year of its activities, played a huge positive, I would say, stabilizing role. Against the backdrop of the general decline in trade with third countries, the EAEU member-countries' mutual trade turnover fell significantly less," Matviyenko said, adding that "the physical volume of deliveries in a number of positions even grew."
"Under these circumstances, we believe there is no alternative to purposeful joint work to further develop and strengthen the Eurasian Economic Union," the speaker said.