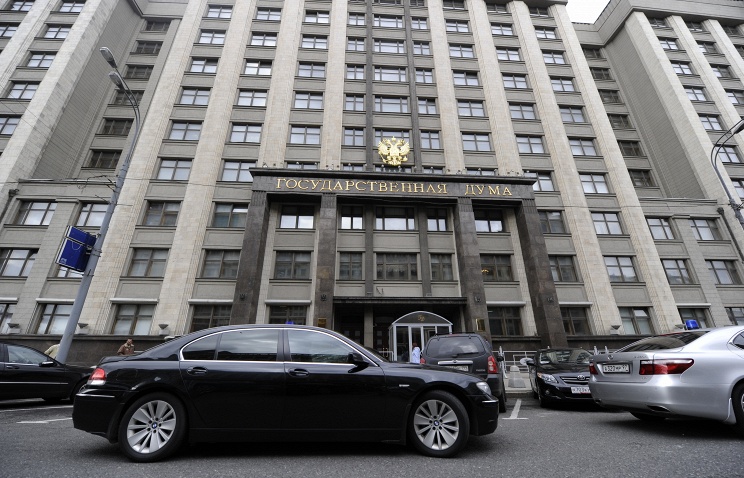 Russia's lower house of parliament, the State Duma, is due to consider in the third reading on Wednesday a bill that will gradually raise the retirement age for state and municipal officials.
If endorsed in the final reading, the law will enter into force from January 1, 2017.
Russia's State Duma Speaker Sergey Naryshkin told reporters on Tuesday that under the bill the pension age for Russian officials will rise by six months every year. "So by 2032 this age will reach 63 for women and 65 years for men," he said.
A deputy chair of the State Duma committee for local self-government, Viktor Kazakov, told TASS the bill is first of all aimed at retaining skilled staff rather than saving budget funds. "The initiative gives a possibility to those willing to work as long as possible and to do good to the state," he said.