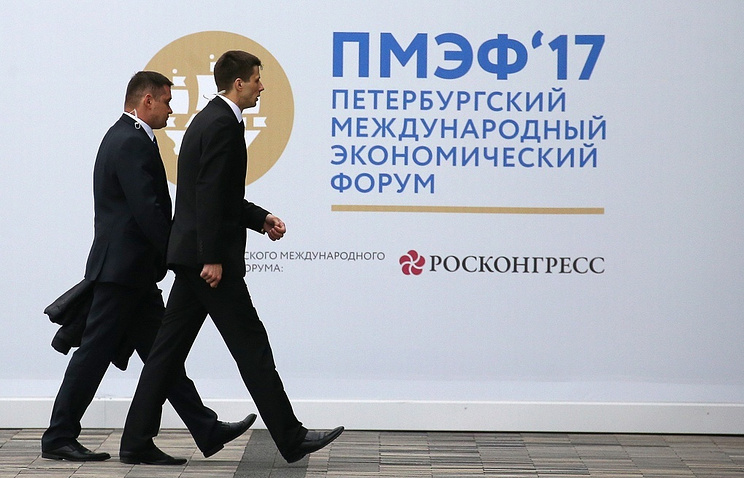 The Eurasian Economic Union and India will on Saturday sign a deal paving the way for negotiations on a future free trade zone agreement, Chairman of the Eurasian Economic Commission's Board Tigran Sarkisyan said.
"Here, at the St. Petersburg international Economic Forum, we announce the start of a negotiation process with an eye on signing a free trade zone pact," he said on the sidelines of the forum in St. Petersburg on Friday. "Tomorrow, two ministers – the trade ministers of Russia and India – will sign a document on the issue."
Sarkisyan said he met with Indian Prime Minister Narendra Modi in St. Petersburg. "We discussed trade and economic relations between the Eurasian Economic Union and India," he said.
"We noted with satisfaction that both sides are interested in signing a treaty of this kind," he said. "The results of a research into the issue demonstrate that it will be a win-win situation for India and the EAEU. We agreed that work should continue to make us prepared for signing this treaty."