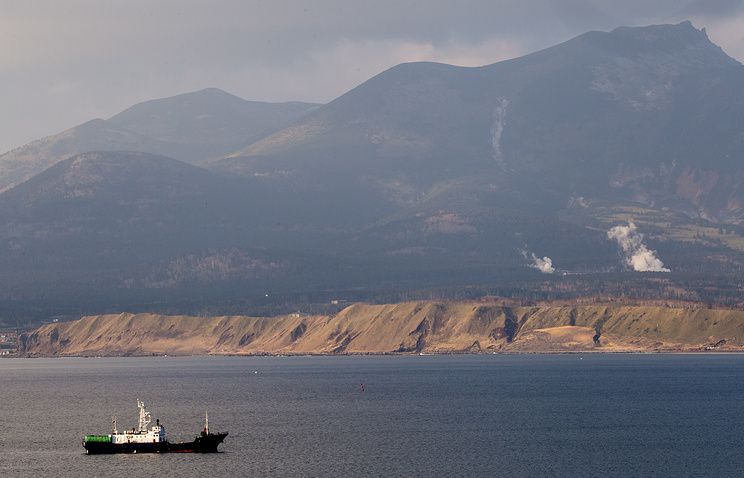 Carrying out joint commercial projects on the southern Kuril Islands by Russia and Japan will begin in 2018, Sakhalin Region Governor Oleg Kozhemyako told TASS during the St. Petersburg International Economic Forum on Friday.
"We first need scientific evidence and design and estimate documentation, that's why the projects will be launched in 2018," Kozhemyako said, elaborating that they would contribute to bolstering the ecology, healthcare, fish breeding, infrastructure, energy sector, tourism and foodservice industry.
He said that the Japanese business mission to the Kuril Islands at the end of July will be the next stage. "Russian and Japanese businessmen will meet to discuss the terms and study the specifics in order to have a precise understanding of what Russian business conditions are like and what should be done to make it viable for both Russia and Japan," the governor explained.
Top-level agreements
Russian President Vladimir Putin's visit to Japan on December 15-16, 2016, and his meeting with Japanese Prime Minister Shinzo Abe led to a joint agreement that stated that discussions on joint economic activity on the southern Kuril Islands may become an important step towards a peace agreement. In March 2017, the first Russian-Japanese negotiations on this issue were held in Tokyo. After the talks, the participants put forward plans to specify work in medicine, tourism and fishery.