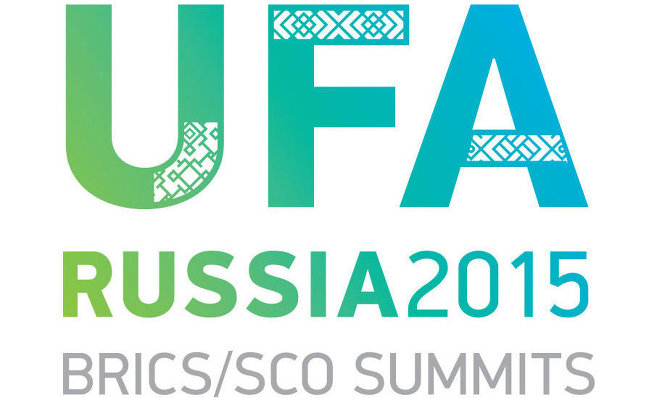 One of the key documents outlining an economic partnership strategy for the BRICS nations, which will be discussed at an upcoming summit in the Russian city of Ufa is nearly complete, Russian Deputy Foreign Minister Sergei Ryabkov said.
"We have never doubted the focus of BRICS on economic issues and therefore this is why, when the preparation for Russia's chairmanship in the association began, naturally the topic of what our contribution would be and what added value the Russian chairmanship would give came up. The development of the economic partnership strategy has already begun, and this document is practically finished," Ryabkov added.
Ryabkov said the document would not be a declaration from the parties involved, but is quite detailed.
"It too early to discuss the document's contents because the procedure of its agreement has not been completed, but we are quite sure that the document will be published in Ufa and will become one of the summaries in the high level meetings," Ryabkov said.
The upcoming meeting will occur in Ufa on July 9-10 and will become the group's seventh summit. Russia currently holds the presidency of the group.