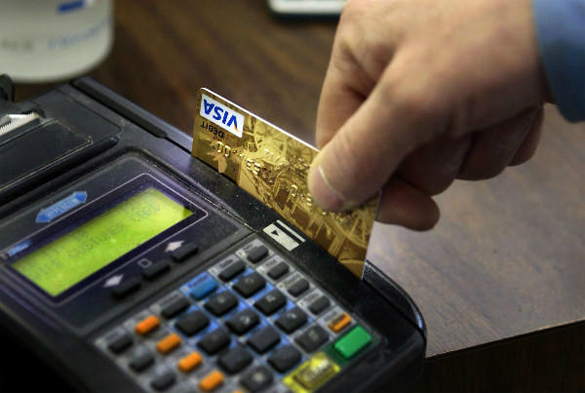 RICS countries intend to create their own multilateral financial system that would be similar to SWIFT, Russian Deputy Foreign Minister Sergei Ryabkov said in an interview with RIA Novosti.
According to the official, "finance ministers and heads of central banks of BRICS countries discuss the whole range of issues, including those related to the organization of payment systems and prospects for transition to settlements in national currencies," Pravda.Ru reports.
BRICS countries will establish the new system to avoid financial control of the United States and the EU. "Whether it is SWIFT or not, it goes about the possibility of establishing a multilateral system of payments in the form of an association that would ensure greater independence, and, more precisely, create guarantees for the countries protecting them from the risks associated with arbitrary decisions in this area," the Russian official said.
SWIFT is the world's largest system for the transmission of financial information. The international payment system unites together more than 10,000 banks in more than 200 countries. More than 600 Russian banks are connected to SWIFT, ranking Russia second in the world after the United States on this indicator. However, Russia is listed in the second top ten of SWIFT members in terms of wire transfers via SWIFT.
Noteworthy, Western leaders have repeatedly discussed the issue of disconnecting Russia from SWIFT within the framework of sanctions related to the conflict in the east of Ukraine.