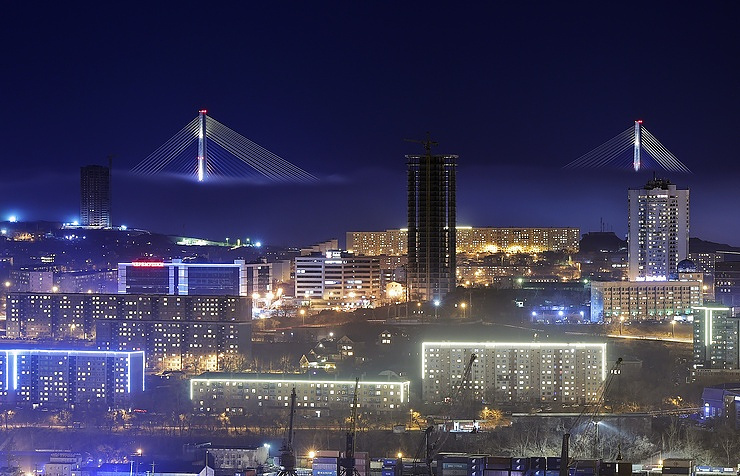 The First East Russia Oil and Gas Forum has kicked off in the city of Vladivostok in Russia's Far East.
"We organized this forum as a venue for experience exchange. We see its tasks as a professional dialogue of people who are to implement oil and gas projects in the East of Russia," Oxana Fedoseyeva, managing director of the Vostok Capital company, the forum's organizer, said in here welcome speech.
The two-day forum is to focus on discussing the start and implementation of major oil and gas projects in the Eastern Siberia and the Far East.
Other topics on the agenda are: investment in the development of the transport and pipeline systems, new alliances for the development of regional projects in the current economic climate, opportunities for investors and partners from the Asia-Pacific region.
The participants will discuss the establishment of oil and gas production centers in Eastern Siberia and the Far East region
The forum will be attended by experts, businessmen, government officials from different Russian regions and the countries of Asian-Pacific region. In particular, the list of participants includes Japan's Jogmec, Bank of China, Gazprom marketing and trading UK.