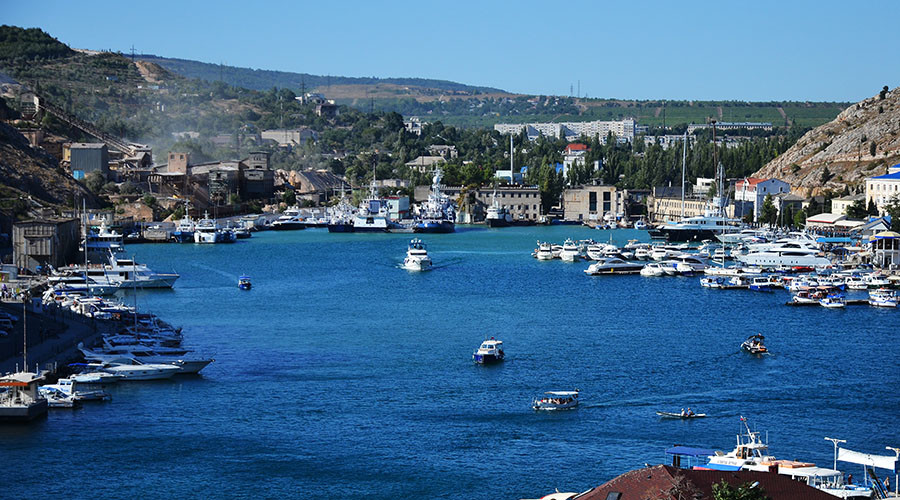 As Russia bans flights to Egypt, the domestic tourism industry is at a crossroads. However, the closure of one of the most popular destination for Russian tourists has opened the door for Crimea to attract more holiday makers.
A traditional holiday destination for decades, tourism to Crimea is on the rise, with 3.84 million tourists visiting the peninsula through September. More than in the whole 2014.
Crimea could offer accommodation and entertainment as good as at Turkish and Egyptian resorts, says the head of the region Sergey Aksenov. He added that it would greatly boost domestic tourism.
At present, there are 262 hotels and resorts in Crimea, some of them are all-inclusive. The authorities say the mild climate makes Crimea suitable not just for summer holidays.
Selling more package tours to Crimea may also help Russian tour operators, who were facing tough times even before the flight ban. Egypt is the most popular destination for Russian tourists, according to Russian statistics bureau Rosstat. In the first half of this year over one million Russians visited the country, almost a fifth of all Russians going on holiday abroad.
Many Russian tour operators face bankruptcy over refunds to tens of thousands of tourists. Money has already been spent to charter aircraft which can no longer fly to Egypt, according to a spokeswoman for the Russian tourism industry union Irina Tyurina.
Prime Minister Dmitry Medvedev has instructed the government to help tour operators survive the flight suspension. Even before Egypt, the Russian tourism industry was hit hard by the ruble depreciation. According to Kommersant daily, the losses amount to $60 million and growing.