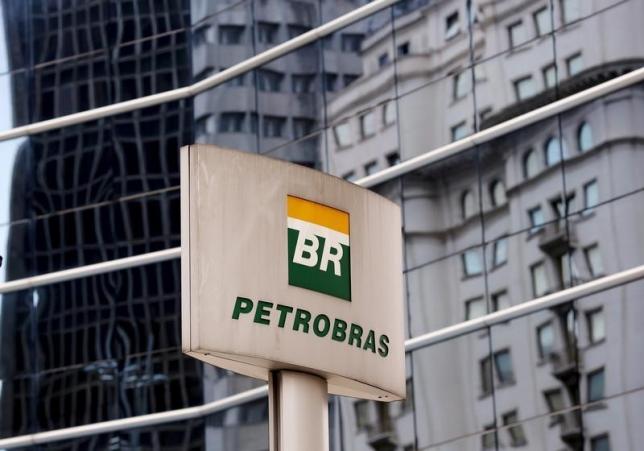 A lead prosecutor in Brazil's biggest corruption case, a kickback scheme at state-owned oil company Petrobras , has warned foreign companies implicated in the scandal to come forward and co-operate "sooner rather than later".
Criminal prosecutor Deltan Martinazzo Dallagnol warned that while the state did not actively seek to make leniency agreements in exchange for information, those companies that collaborated with authorities early would be looked upon more favourably than those that held back.
"We will focus on international companies in a second step and the sooner they come to co-operate the better for them," said Mr Dallagnol in his office in Curitiba, in the southern state of Paraná, where the Petrobras investigation is based.
His comments make clear that this sprawling probe could soon have serious consequences for the scores of foreign contractors that have been mentioned by state witnesses in the scandal.
Groups ranging from Rolls'Royce of the UK and Maersk of Denmark, to Singaporean companies Keppel Corporation and Sembcorp Marine could now face legal headwinds in one of the world's largest economies.
In each case, the overseas groups have been accused of directly or indirectly paying bribes through agents, brokers or consultants, according to testimony from former Petrobras executives released to the public through the federal court in Paraná.
Rolls-Royce has said it "will not tolerate improper business conduct of any sort", while Keppel, Sembcorp and Maersk have denied participating in such schemes.
Testimonies of state witnesses name numerous international banks, many with branches in Switzerland, whose agents courted corrupt Petrobras executives and helped them set up accounts to launder funds.
Mr Dallagnol said the authorities already had four companies that had agreed to co-operate, three of them Brazilian and one foreign. He declined to name them but indicated that time was running out for other foreign companies to come forward.
"We will not make agreements with all of them — we are going to make agreements with the ones that arrive sooner," he said.
One of the Federal Police investigators leading the Petrobras case, Luciano Flores de Lima, said he expected any prosecution of foreign companies accused of involvement in Petrobras to follow the model of a probe into graft at the São Paulo metro.
That case was partly based on testimony from Germany's Siemens, which agreed to collaborate with the authorities after an internal audit. Once they had built their case, prosecutors pursued local executives of the international companies concerned.
"Next year, these executives [of international companies involved in Petrobras] will be summoned to respond, give explanations or collaborate," Mr Lima told the FT.
His colleague, Márcio Adriano Anselmo, also one of the lead investigators in the case, said the use of agents and consultants would not necessarily be a defence for foreign companies.
"It's strange — why would a company pay an operator only to distribute money to [Petrobras] directors or political figures?" he said. "It is difficult for a [corporate] board to claim that they didn't know because the values are very high."