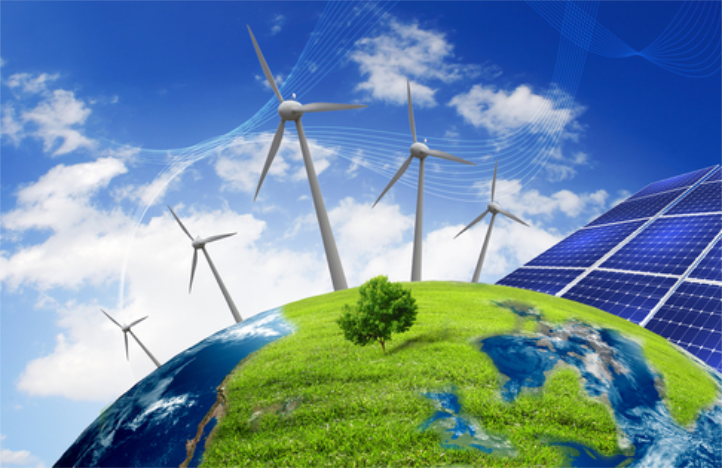 China is becoming one of Brazil's major partners in renewable energy, with both countries viewing the sector as having huge potential.
The collaboration between China and Brazil covers numerous areas, including development of ecological cars and new technology research between universities.
Leandro Souza, a sustainability expert with WCI Consultoria, told Xinhua in a recent interview that China has accelerated efforts in addressing its environmental concerns in recent years.
China does not just want to improve its image. It wants to clean the air in its large cities and to take on larger commitments at the climate change conference in Paris in December, he said.
Furthermore, China has "a palpable interest" in acquiring broader knowledge in biocombustibles, in which Brazil is a global leader, said Souza. In return, China can offer its expertise on solar energy, which is under-developed in Brazil.
In 2014, their collaboration led to Chinese automaker BYT setting up its first factory in the Brazilian city of Campinas. The plant also produces iron phosphate batteries and assembles solar panels.
In 2009, both countries set up the China-Brazil Center for Climate Change and Innovative Energy Technologies with its two branches in China's Tsinghua University and the Federal University of Rio de Janeiro in Brazil.
In its first five years of existence, the center carried out researches into solar energy, biocombustibles, carbon capture and storage, the development of hybrid buses, and minimizing contamination risks in deepwater oil extraction.
The center has also encouraged academic exchanges between engineers and students, while allowing scientists to collaborate on projects related to biodiesel, urban sustainability, wind energy and solar energy heating systems, the Brazilian government told Xinhua.
In 2015, the two universities have renewed the agreement, which will now be expanded to cover electric cars, energy planning and tidal energy.
"The intention of the center is to help Brazilians and Chinese people to identify mutually beneficial projects," said Liu Dehua, the center's director in China, during a recent visit to Brazil.