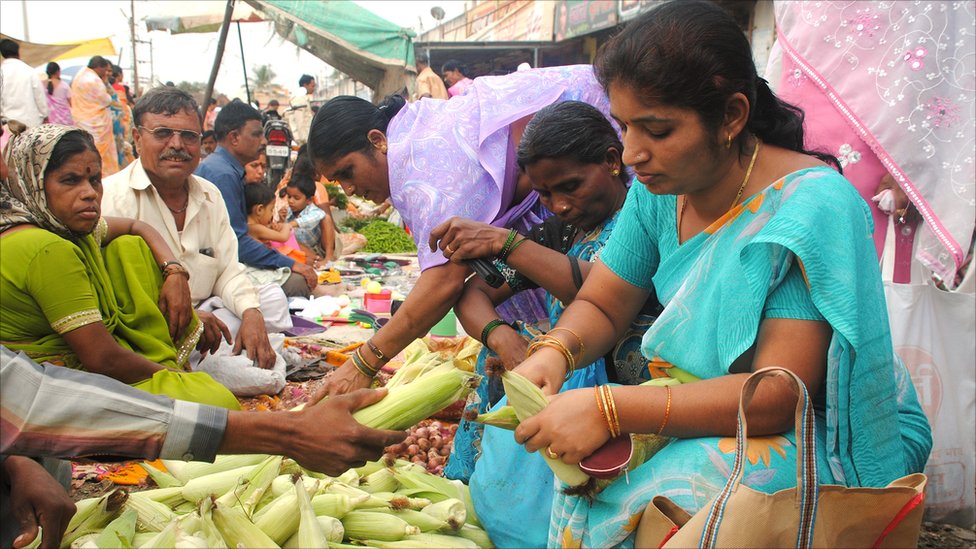 Consumer sentiment in India jumped to a four-month high in March but consumers remained concerned about the current state of their finances and the wider economy, a Deutsche Boerse report says.
The MNI India Consumer Sentiment Indicator rose to 111.2 in March from 108.9 in February, led by optimistic expectations for future finances and business conditions while sentiment towards spending took a backseat.
"Following the long decline over much of the past year, it is looking increasingly likely that consumer confidence troughed at the turn of the year. While still low, the rise in MNI India Consumer Sentiment Indicator in March pushed it to the highest since November 2015," MNI Indicators Chief Economist Philip Uglow said.
In the last 12 months, confidence has increased only four times and in spite of this month's rise, sentiment towards current finances and the business environment, in general, remains weak.
The survey shows consumers are still concerned about the current state of their finances and the wider economy and the rise in confidence was largely driven by the expectation of better things to come in future, Uglow added.
As per the survey, the current business conditions indicator fell to a new record low level. However, consumer expectations for future business conditions picked up.
Business conditions in one year rose for the second month and that for five years rose to the highest level since September 2015.
While sentiment remained above the 100 level, meaning optimists outnumbered pessimists, it was 6.1% down on the year and stands 5.4% below the last year's average.