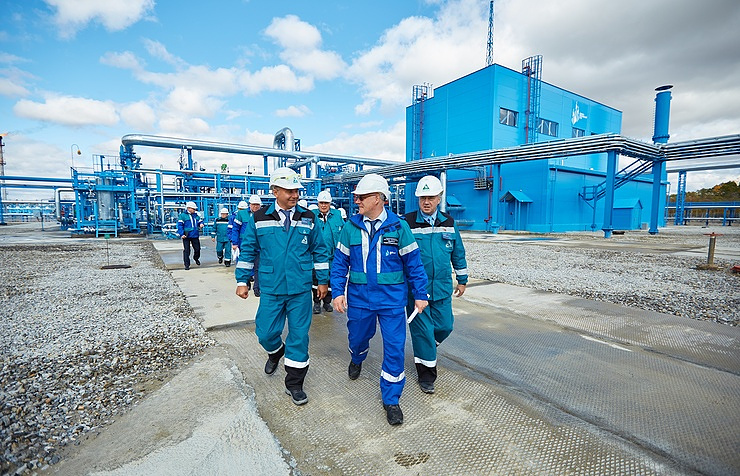 The agreement on acquisition of a 10% stake in Russia's largest gas processing and petrochemicals company Sibur by China's Silk Road Fund has been signed in Beijing on Wednesday, a source in the Chinese delegation told TASS.
"The initial plan implied the participation of the bank (China Development Bank – TASS), but eventually only the fund (Silk Road Fund) participated," he said.
Another source said earlier that China Development Bank also participated in the acquisition of a 10% stake in Sibur.
In September 2015, Sibur and Sinopec signed a strategic partnership agreement during a state visit of Russian President Vladimir Putin to Xi Jinping, the President of the People's Republic of China.
In December 2015, Sinopec finalized the transaction on acquiring a 10% stake in Sibur for $1.338 bln, and received the right to acquire another 10% of shares of the company within the next three years.
Sibur is a vertically-integrated gas processing and petrochemical company that operates 26 production sites in different regions of Russia. The company sells products to more than 1,400 large customers in the energy sector, automotive industry, construction sector, production of consumer goods, chemical and other industries in 75 countries. Head of Novatek Leonid Mikhelson is the main shareholder.