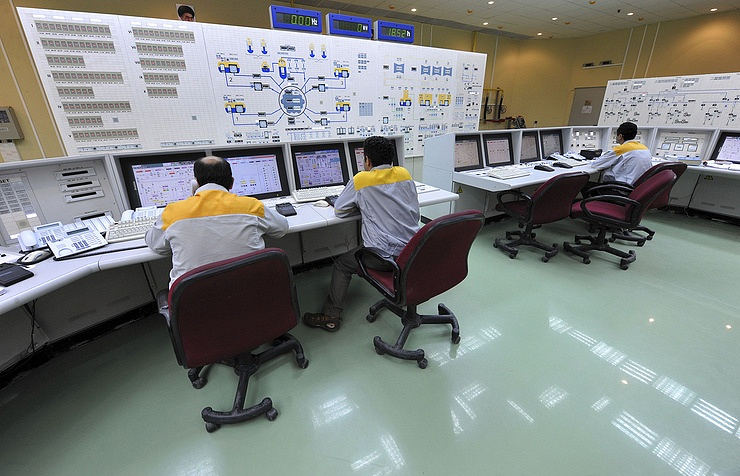 Russia's Tekhnopromexport and Iranian Holding Company For Electric Power Generation At Steam TPP have signed an agreement for the construction of four power units of the Hormozgan thermal power plant, each with the capacity of 350 MW, Russian Energy Minister Alexander Novak wrote in his Twitter.
"The agreement on the Hormozgan TPP has been signed. The funds (for the project) are allocated from the Russian budget in the form of an inter-state loan for five years," he wrote.
An official with press service of the Energy Ministry told reporters that the agreement was initialed by the parties in July, and today the document was assigned officially.
In total, Russia will allocate 2.2 bln euros on all Russian-Iranian energy projects. Of this amount 1.2 billion euros will be spent on the Hormozgan project.
Earlier, Tekhnopromexport, a subsidiary of state corporation Rostec, and Iran's Energy Ministry signed an agreement for construction of two power plants with total capacity of over 2 MW for the sum of more than $3 bln.