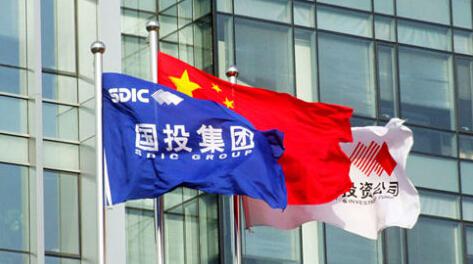 HONG KONG — China's State Power Investment Corporation agreed on Wednesday to buy Pacific Hydro, a renewable energy company, from the Australian pension fund IFM Investors for an undisclosed price.
Pacific Hydro has electric and wind facilities in Australia, Brazil and Chile, and it will be added to the Chinese company's roster of assets in 35 countries. State Power, or SPIC, was formed from a merger of China Power Investment Corporation and State Nuclear Power Technology Corporation and has interests in logistics and coal power.
"The acquisition of Pacific Hydro will add a high quality global renewable development platform to SPIC," Wang Binghua, the chairman of State Power, said in a news release.
Kyle Mangini, the global head of infrastructure at IFM Investors, said the fund had "invested heavily in growing the business over the last 10 years."
"We are not surprised with the level of buyer interest in the business and are particularly pleased that Pacific Hydro is transitioning to an owner of the quality of SPIC, who will continue the path of growth and excellence," he added.
The deal is expected to be completed in the first quarter of next year. Previous reports have said the deal would be worth $2 billion to $3 billion.
Santander Global Corporate Banking and King & Wood Mallesons advised State Power. Credit Suisse, Merrill Lynch and Herbert Smith Freehills advised IFM.