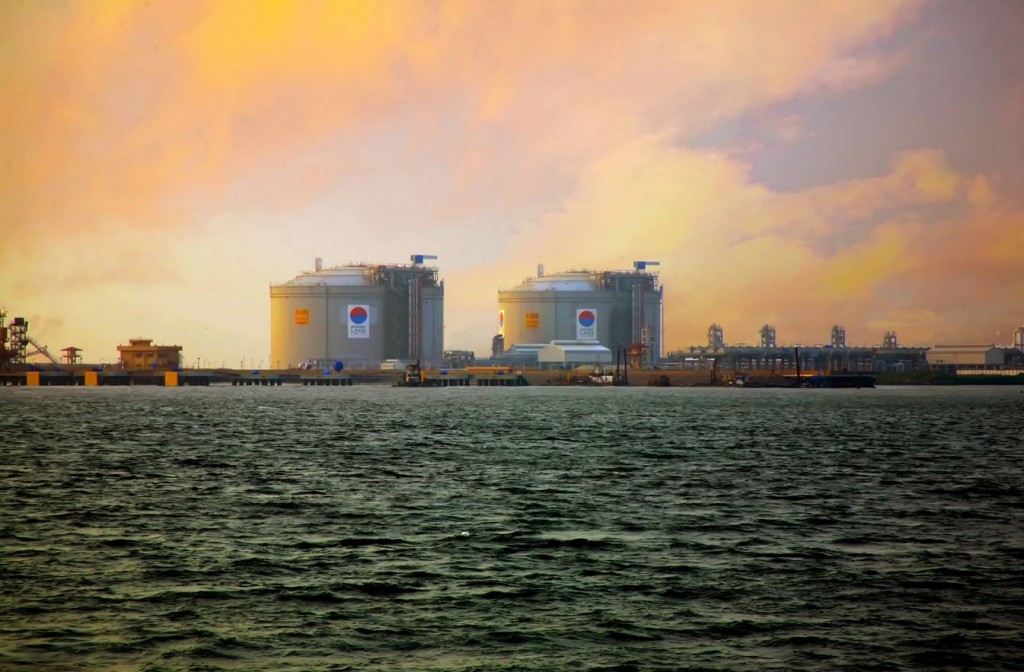 NEW DELHI, DECEMBER 16: India has offered Iran options for firming up commercial ties with the gulf nation in the energy sector.
"We have given a proposal to develop the discovered Farsi offshore block (now called Binaloud) on a standalone basis as well as to make it part of an integrated package — stake in LNG terminal as well as development of the field," a senior official associated with the development said.
Discussions between the two countries are still going on, a Foreign Ministry source told BusinessLine. Iran is insisting on a government-to-government deal, but New Delhi believes that the commercial deal can be done through a consortium of public sector undertakings.
Sources said that consortium of state-owned entities and private players can also not be ruled out depending on how the discussions pan out. "If we are giving them sovereign guarantee, we do not see any problem in the consortium which would subsequently have private players also," the official added.
The stake in gas terminal of Iran LNG is being sought. The Iran LNG is a project located at Tombak Port in southern Iran. It consists of the LNG plant, including storage and loading facilities.
"The options to get gas from Iran are either through a pipeline or by shipping it. Having a stake in the LNG terminal there will help in selling gas being produced from the Farsi block," the official said.
ONGC Videsh Ltd has submitted the proposal for the development of the Farsi block and talks are taking place based on Iran's Integrated (or Iranian) Petroleum Contract. OVL and the Iranian authorities have had multiple commercial discussions on taking forward the Indian company's interests in the offshore block.
Iran had recently proposed a new oil contract model to attract foreign investment. OVL had made Farsi discovery along with its Indian partners in 2008. The Indian firm is keen to develop Farzad-B gas find with an estimated in-place reserves of up to 21.68 trillion cubic feet (Tcf), of which 12.8 Tcf of gas and 212 million barrels of condensate may be recoverable.
India had started exploration work as a service contractor, but when going for development it preferred better terms. The two countries — India and Iran — have been working on it. OVL is open to the proposed Iranian model contracts, which gives more flexibility on cost recovery and capital expenditure among others.