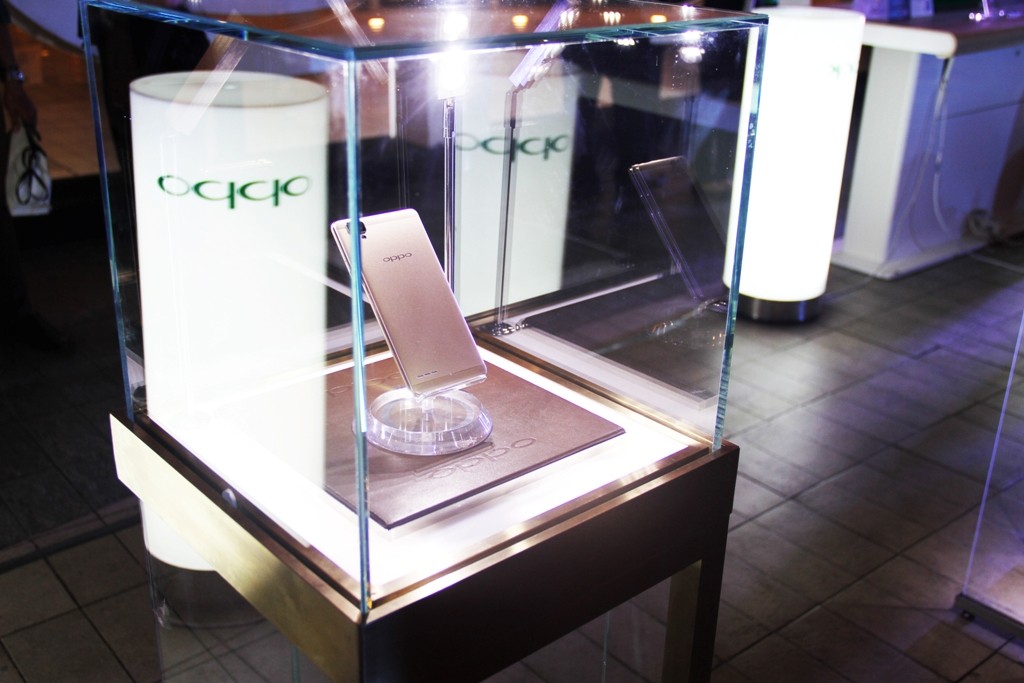 China's mobile phone industry is set to deepen its ties with India as Oppo Electronics invests HK$115 million to build a new factory in the northern city of Greater Noida, marking the latest major investment by a mainland supplier in the world's second-largest smartphone market.
That initiative followed similar smartphone manufacturing investments in India made by computer giant Lenovo Group and high-flying Chinese technology start-up Xiaomi in the past year.
With a rapidly growing economy and a relatively lower penetration rate for smartphones, India has attracted major Chinese mobile phone suppliers beset by slow growth in their home market.
India is now the fastest-growing and second-largest smartphone market in the world, according to research firm Counterpoint Research. It predicted more than a billion smartphones will be sold in India over the next five years.
"In five years' time, the Indian market will be as big as the current mainland Chinese market for Oppo," Sky Li, the managing director of Oppo's international mobile business, said.
Oppo's new smartphone factory, located in the northern state of Uttar Pradesh, is expected to be completed later this year and have the capacity to produce 10 million units annually.
Headquartered in Dongguan in central Guangdong province, Oppo started in 2004 as a maker of portable audio and video players. It became the world's fourth-largest supplier of smartphones in the first quarter, according to research firm IDC.
Since entering the smartphone business in 2008, Oppo has had a partnership with Taiwan-listed Hon Hai Precision Industry, the world's largest contract electronics manufacturer that is known widely under its trade name Foxconn.
Oppo, which made its initial foray into India in January 2014, announced last year plans to establish 200 service centres across the country to support its growing customer base.
"Having their own factory in India will help them increase their sales volumes and manufacture more products at a lower cost," IDC analyst Tay Xiaohan said.
Tay said local manufacturing provided an opportunity for Oppo to lower the taxes it paid there, compared with importing products from the mainland.
The country's "Make in India" campaign has encouraged foreign investments in its manufacturing sector with various tax incentives and subsidies.
Li said the company planned to be aggressive in traditional retail sales channels in India.
Indian smartphone brands, however, continued to drive their sales of low- to medium-priced handsets as domestic telecommunications network operators expand their 3G and 4G services across the country.
According to Counterpoint, the top-five smartphone suppliers in India in the first quarter were Samsung Electronics, local brands Micromax and Intex, Lenovo and Lyf, a brand from local mobile services provider Reliance Jio.
"There is a massive opportunity for every player in the mobile value chain," Counterpoint Research director Peter Richardson said in a recent report. "India is the next China."
Counterpoint estimates showed that the fastest-growing smartphone suppliers in India in terms of annual shipment growth were mostly Chinese brands, led by Vivo, Lenovo, Oppo and Xiaomi.
Other Chinese smartphone suppliers that have ramped up their activities in India included OnePlus, Gionee, and Huawei Technologies.