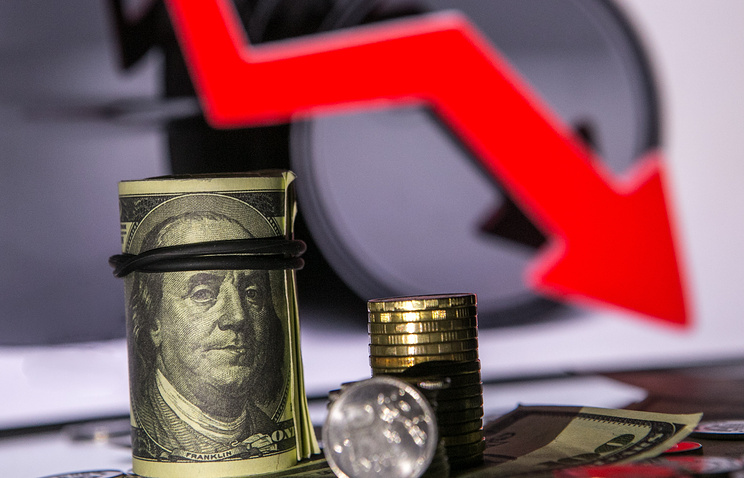 The dollar fell to 63.98 rubles in the course of trading session on Moscow Exchange on Monday for the first time since June 9.
Thus, the price of Brent crude oil futures contract with August delivery rose by 1.9% to $50.09 per barrel, coming back to the level of June 13, 2013.
The UK is due to hold a referendum on whether to stay in the EU on June 23. It will be the third nationwide plebiscite in the country's history. In 1975, the British voters backed the UK's membership in the European Economic Community (EEC). In 2011, a vote was held on changing the country's voting system.