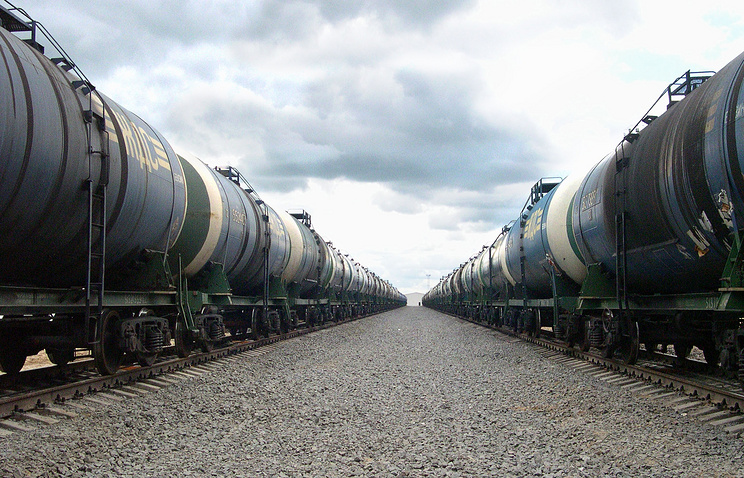 Russneft plans to increase oil production to 10.5 mln tonnes in several years, the majority shareholder of the company Mikhail Gutseriyev said on Monday.
"10.5 mln tonnes [to be produced] in several years. We will develop our fields," Gutseriyev said. The company currently produces 8 mln tonnes of oil yearly, he said.
Russneft will not establish a corporate retail sites chain, he added.
No plans to participate in purchase of shares Bashneft
According to Gutseriyev Russneft does not plan to participate in the purchase of shares of Bashneft.
"No, I do not want it [to buy Bashneft]. We do not have such money to buy Bashneft. And what for? We can create it [a new large oil company like Bashneft] ourselves – it is 5 times cheaper," Gutseriev said.