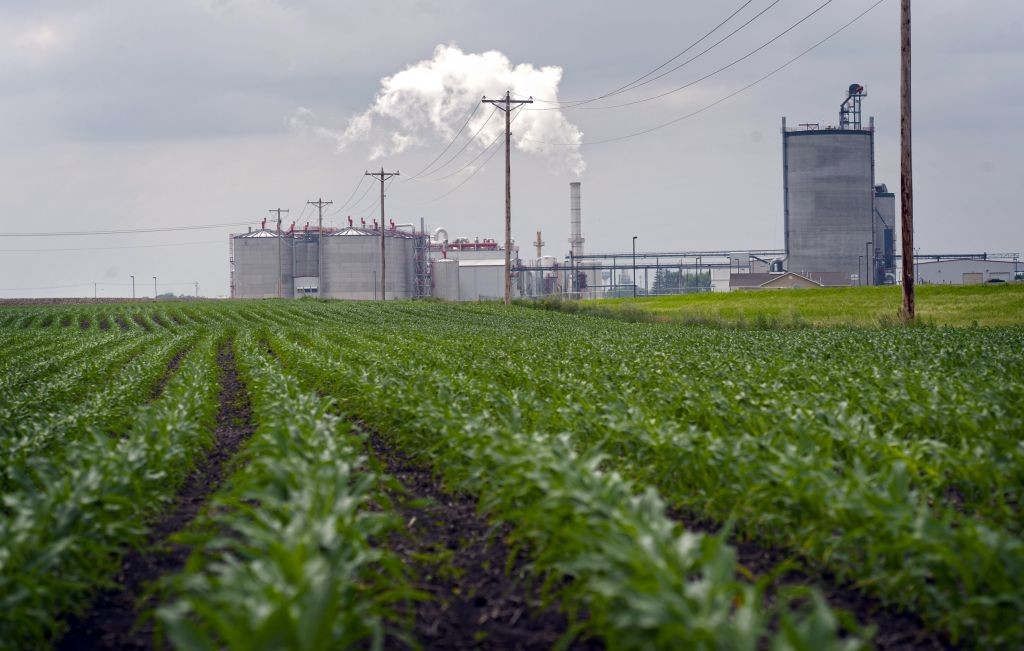 China imported 135,865 cubic metres of ethanol in November, soaring from just 26 cubic metres in the same month of last year to hit a record after buyers sought to profit from low global prices.
The imports almost doubled from October's 68,961 cubic metres and surpassed the previous record reached in September, official customs data showed on Monday.
The data includes denatured ethanol, which is blended with gasoline, and non-denatured ethanol, used industrially.
China's huge growth in appetite for ethanol this year has stoked some hope for U.S producers. U.S. output of the fuel recently topped 1 million barrels per day (bpd) for the first time, with inventories building and profit margins thin.
China's strong demand has been partly driven by a shortage in the domestic market, said Li Yu, trade finance manager at Zhejiang Materials.
In November, "new corn had not yet been harvested and the old corn was all bought up by the state stockpiler," Li said.
Chinese rising ethanol imports have also been driven by low prices for the product in top producers Brazil and the United States, said industry participants.
High-purity ethanol cost about 5,800 yuan ($910.49) per tonne in September, while imports from the United States were being priced around $625 per cubic metre ($790 per tonne), including freight.
China is the world's third largest producer of ethanol after the United States and Brazil but producers rely on expensive domestic corn as their primary feedstock.
With the state buying up most of the domestic corn crop at high prices to support farmers, and reselling the grain at prices well above the global market, local ethanol producers struggle to generate profits.
At the same time, the domestic ethanol price is fixed at a percentage of the gasoline price, which has declined along with global crude prices.
A reduction in the corn stockpiling price has led to a drop in prices for the grain, however, which may dent import buying in coming months.
China is also expected to bring forward annual corn sales to offload inferior corn at low prices to buyers such as ethanol producers in an effort to clear a mounting stockpile, said industry sources.
Speculation that Beijing could hike its ethanol import tariffs has also impacted buying recently, said industry observers, which could influence shipments in coming months.
China's finance ministry recently said the tariffs will not change however, possibly supporting more imports in 2016. ($1 = 6.4807 Chinese yuan)