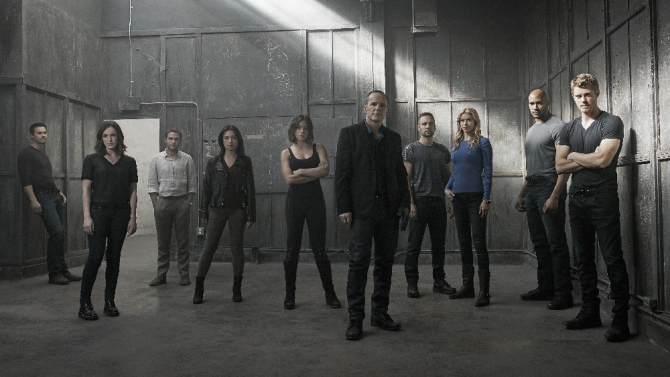 Fast-moving Chinese online group LeTV has struck a content supply deal with the Walt Disney Company for its various streaming services in Hong Kong.
LeTV is rapidly expanding from mainland China into Hong Kong, where it is now offering a wide-ranging ecosystem, which stretches from on-demand content through to proprietary smartphones and smart TV sets. All are accessible through its own user interface.
Content covered by the deal includes Marvel's "Avengers: Age of Ultron" and "Antman," Pixar's "Inside Out" available as transactional video on demand. Full seasons of "Desperate Housewives," Marvel's "Agents of S.H.I.E.L.D," Disney-ABC's "Scandal," and multiple children's programs will also be available from Disney Movie on Demand (DMOD) through monthly subscription.
"The broad slate of content from Disney, Pixar and Marvel will enrich our platforms with diverse programs, including movies, dramas, animations, documentaries, kids programs and more," said Tin Mok, CEO for APAC at LeTV.
"The deal will bring our rich content to LeTV viewers of every age, any time. We look forward to bringing more world-class entertainment to Hong Kong audiences looking for a great digital content experience," said Kerwin Lo, newly appointed general manager, at The Walt Disney Company Hong Kong.