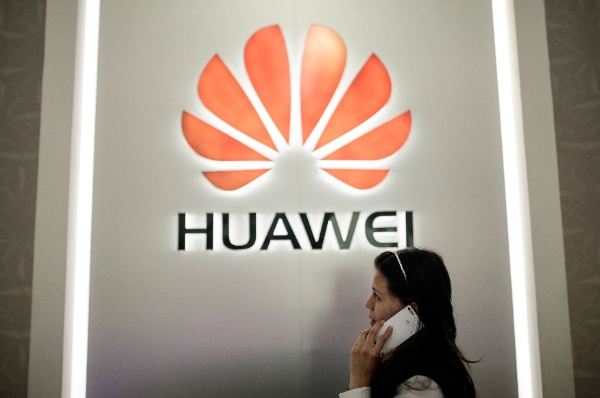 Chinese telecom giant Huawei inked a deal with Cuban telecom company Etecsa on Friday to sell its smartphones in the island nation, signaling Huawei's further expansion in the Latin American and Caribbean region.
Javier Villarino, Huawei's head of sales in Cuba, told reporters that the deal with Etecsa would allow Huawei to sell phones, distribute spare parts and accessaries, and train repair staff.
"Etecsa will be able to acquire our products in a safe way with guarantees," Villarino said.
China's largest maker of telecommunications equipment sold 48.2 million smartphones in the first six months of the year.
Chinese products, such as home appliances, have been growing in popularity in Cuba.
An Etecsa report in April showed the Cuban mobile phone market had more than 3 million users and was growing rapidly.
Joining more than 40 Chinese companies, Huawei also displayed its products and services at the 33rd Havana International Fair (Fihav 2015), which will conclude on Saturday.
Fihav 2015 has seen the presence of Chinese automotive, electronics, and renewable energy companies, besides Huawei and others.
Huawei, founded in 1987 by former army engineer Ren Zhengfei, is one of several Chinese smartphone makers vying with Apple and Samsung for supremacy in a hotly contested global market for mobile devices.
China's Huawei Technologies said last month it will spend $1 billion to support information and communication technology developers over the next five years.
"The aim is to help developers create innovative services and rapidly respond to customers' business needs," Huawei executive director and president of products and solutions Ryan Ding said in a statement.
Huawei has become the world's second-largest maker of equipment for phone networks, behind Ericsson AB, without access to the US telecom market, where it has battled claims that its gear could allow Chinese intelligence services access for spying.
The company has denied the allegations.