The IPCA (Consumer Price Index) in Brazil rose by 0.82 percent in October, according to the IBGE (Brazilian Statistics Bureau) the highest inflation for the month since 2002. In September inflation grew by 0.54 percent while in October of 2014 it increased by 0.42 percent.
The inflation rate now accumulates an increase of 8.52 percent for the first ten months of the year, the highest for the period since 1996. The government, however, continues to forecast single-digit inflation for the year of 2015. The Central Bank recently forecast an annual IPCA of 9.5 percent this year, while market analysts are forecasting inflation nearing ten percent, at 9.91 percent.
According to the IBGE the increase in inflation in October was influenced mainly by the transport sector, which increased by 1.72 percent during the month due to the hike in fuel prices. At the beginning of the month the government increased gasoline prices at refineries by six percent, ethanol by twelve percent and diesel by four percent. The increase of fuel prices to final consumers, however, hovered around 5.05 percent for gasoline, 12.29 percent for ethanol and 3.26 percent for diesel fuel.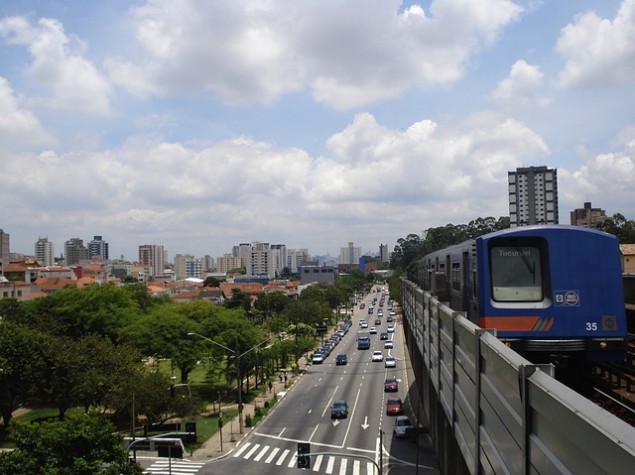 The food and beverage sector also registered a significant increase in inflation, rising by 0.77 percent from September, with the highest increases coming from poultry and sugar.
In regards to inflation rates in Brazil's largest metropolitan areas, Brasília registered the greatest increase in the rate, by 1.24 percent, while the metropolitan area of Rio de Janeiro registered the lowest, by 0.59 percent.