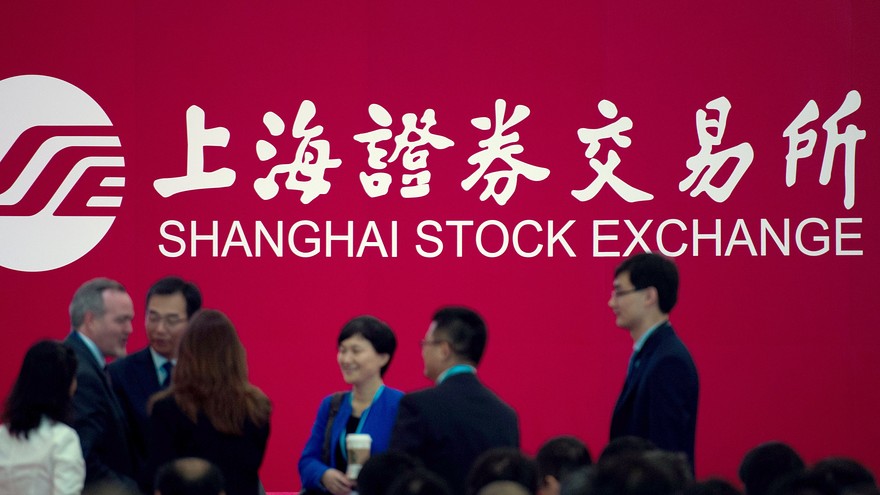 SHANGHAI—China said Friday it will shortly resume initial public offerings, a significant expression of confidence from Beijing that a raft of emergency measures it launched four months ago has restored support for the world's second-largest stock market—and perhaps overdone it.
The China Securities Regulatory Commission said in a statement that offerings by 10 companies that had already been approved for listings could come to market within roughly two weeks, while another 18 would be launched before year-end. It also said regulators intend to adjust how IPOs are paid for and approved in China, suggesting it is moving ahead on changes that proponents have said could make the markets more stable.
The resumption of IPOs marks the first clear ratcheting down of government defenses around the Shanghai and Shenzhen exchanges since a sharp market correction at midyear.
Some analysts said regulators hope new IPOs may cool market sentiment before stocks get out of control as they had earlier in the year, which led to June's crash. This week, the Shanghai Composite Index officially returned to bull-market territory, defined by a rise of 20% since a low in August. The index has rallied 8.3% over the past three sessions alone, ending with a 1.9% gain on Friday to 3590.03. It is ahead 11% for the year so far, and has risen almost 23% since bottoming out in August.
The market's recent jump appears to partly reflect economic and political confidence. China's ruling Communist Party last week said that a five-year plan that will go into effect next year aims for "moderate to high" annual economic growth, which President Xi Jinping defined as 6.5% or higher.