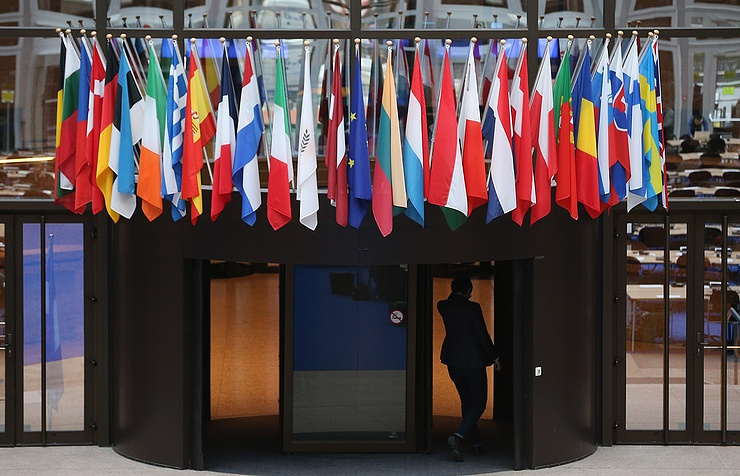 China will support in every possible way activity towards compatibility with the Eurasian Economic Union (EAEU), China's Ambassador to Russia Li Hui told a news conference at TASS on Tuesday.
The ambassador said China was ready to consider "cooperation on mutual preferential treatment in the financial sector, maintain active bilateral and regional cooperation with members of the EAEU," the ambassador said.
"The Chinese side will boost its involvement and will offer all-round support to work towards compatibility with the EAEU to see this cooperation benefitting all parties," he said.
"We are ready to boost the amounts and develop the sphere of settlements in national currencies and respective financial products," he noted.
Li Hui said China "is ready to create more industrial clusters and zones of trade and economic cooperation together with EAEU".
Earlier, Russia's First Deputy Prime Minister Igor Shuvalov said Prime Minister Dmitry Medvedev and Chinese Premier Li Keqiang will meet in St. Petersburg on November 7-8. Work on an agreement to build larger Eurasian economic partnership that can involve EAEC countries, as well as India, China, Pakistan and other countries willing to join will be top on the agenda.
The Eurasian Economic Union (EAEU) brings together Russia, Belarus, Kazakhstan, Armenia, Kyrgyzstan.