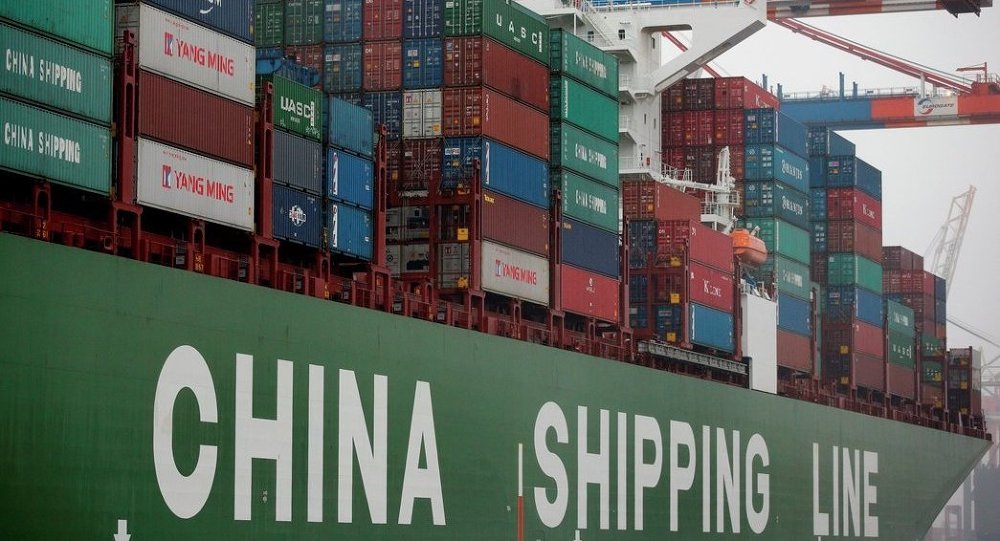 China will further boost financing for the industrial sector by establishing a better information sharing mechanism, an official statement said on Thursday.
A list of key enterprises and projects seeking investment will be created, allowing financial institutions to provide credit support based on individual cases, according to a statement jointly released by the Ministry of Industry and Information Technology, China Banking Regulatory Commission and the People's Bank of China
Platforms to connect enterprises and lenders will also be established with the help of advanced technologies such as big data and cloud computing, the statement said.
Companies are also encouraged to finance by using dynamic funding tools including corporate bonds and asset-backed securities.
Lowering costs was listed as one of the five major tasks in China's supply-side reform that aims to reinvigorate the economy. Besides cutting financing costs, the government is also actively reducing tax burdens to support the industrial sector.