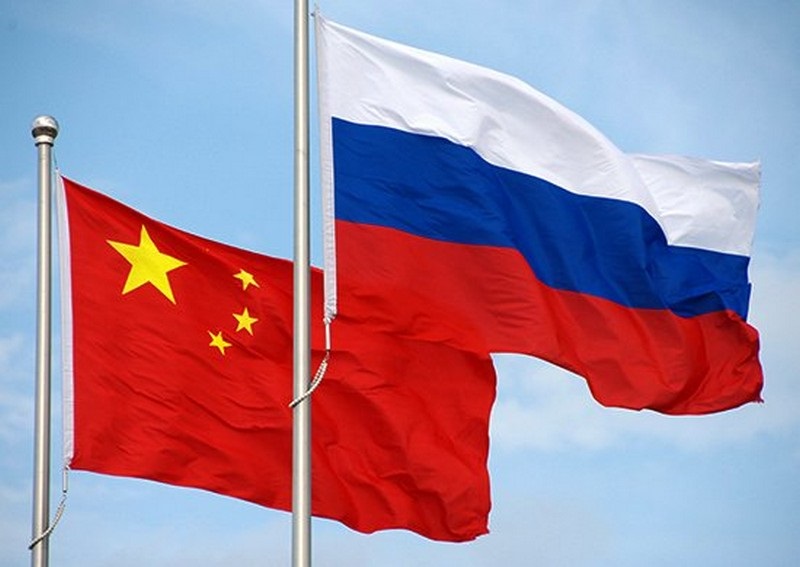 MOSCOW, Nov. 17 (Xinhua) — China and Russia on Tuesday said the high-level political mutual trust could be used to stimulate the pragmatic cooperation in military defense areas.
Xu Qiliang, vice chairman of China's Central Military Commission, stressed that China is willing to work with Russia to promote defense cooperation in protection of mutual interests and regional as well as world stability.
During his meeting with Russian President Vladimir Putin, Xu hailed the high-level growth of bilateral comprehensive partnership of strategic coordination, which brought along the fruitful cooperation of the two countries' armed forces.
Putin on his part praised the China-Russia all-around cooperation as one crucial factor for world peace and stability.
Recalling several meetings held this year with Chinese President Xi Jinping, Putin said the bilateral partnership was consolidated with more consensus reached on mutual concerns.
"The military cooperation between the two countries is unique and important part of our relationship," Putin said, adding that joint military drills, army training and so on should be enhanced for more pragmatic cooperation.
During the meeting, Xu conveyed the cordial greetings and good wishes of Chinese President Xi to Putin, who offered his appreciation and in turn asked Xu to convey his greetings to the Chinese leader.
Chinese Industry and Information Technology Minister Miao Wei, Chinese Ambassador to Russia Li hui, deputy chief of the General Staff of the Chinese People's Liberation Army (PLA) Yi Xiaoguang and deputy director of PLA General Armament Department Liu Sheng also attended the meeting.