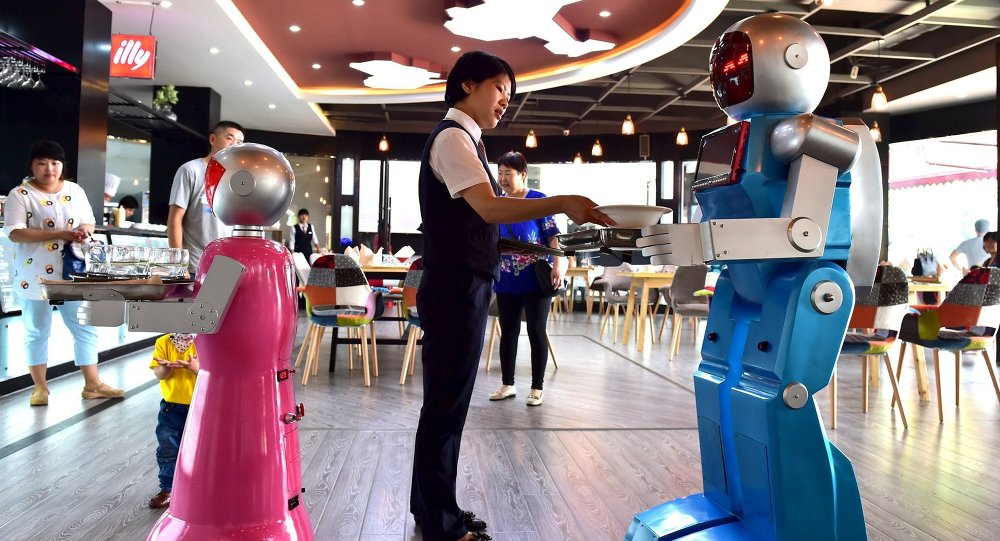 China remained in 2015 globally "one of the most popular investment location for foreign direct investment (FDI) with the United States and the European Union," Douglas van den Berghe, CEO of Investment Consulting Associates, said here Monday.
While the number of global FDI projects in 2015 declined 7.4 percent year on year to 11,900, its combined FDI value surged in 2015 by 8.6 percent compared to 2014 to reach 712.68 billion U.S. dollars, van den Berghe noted.
Van den Berghe made the remarks when presenting the key findings of the annual AIM Investment Report 2016 at the 6th Annual Investment Meeting (AIM) in Dubai, which started on Monday and runs through Wednesday.
The report was commissioned by the ministry of economy of the AIM's host nation, the United Arab Emirates.
The Dutch expert said the world's second economy also remained the largest source of outward FDI and further enhanced its position in 2015.
"Combined China and India represent 80 percent of all FDI projects sourced from the BRICS (Brazil, Russia, India, China and South Africa)," said van den Berghe, quoting figures compiled by UK-based research firm fDi Markets.
China's top global position in relation to FDI in 2015 stands especially in contrast to the sluggish trend in the emerging economies overall as they suffered setbacks last year in comparison to 2014.
"Falling commodity prices, especially for oil and minerals, depreciating currencies, and declining stock market indices have all contributed to a climate of gloom about emerging markets in general," the report said.