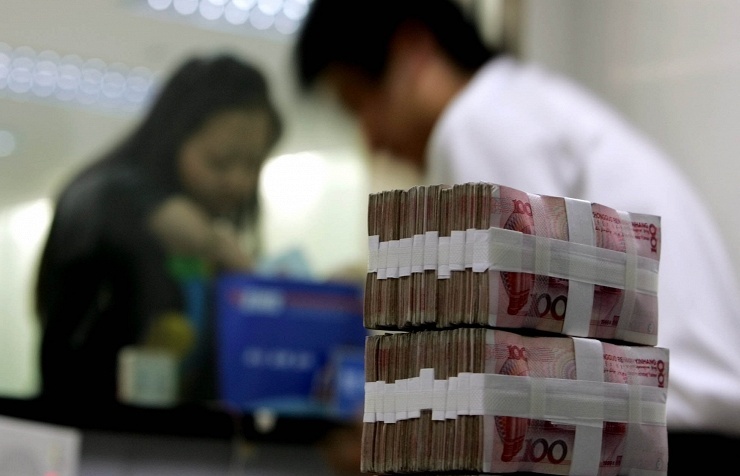 The China International Payment System (CIPS) officially began its operations on Thursday, a statement posted on the country's State Council website has said.
Fan Yifei, deputy governor of the central bank, the People's Bank of China, told a ceremony in Shanghai that the establishment of CIPS "will allow increasing efficiency of cross-border settlement in yuans and encourage the yuan's use globally."
The new payment system is also expected to help improve the support of the real economy and the strategy of the Chinese companies' access to global markets," the central bank official said.
CIPS, seen as China's alternative to the SWIFT payment system, is expected to enable foreign market participants to carry out settlements in yuans directly with Chinese partners. The Chinese government hopes CIPS will increase the international recognition of the China's national currency.