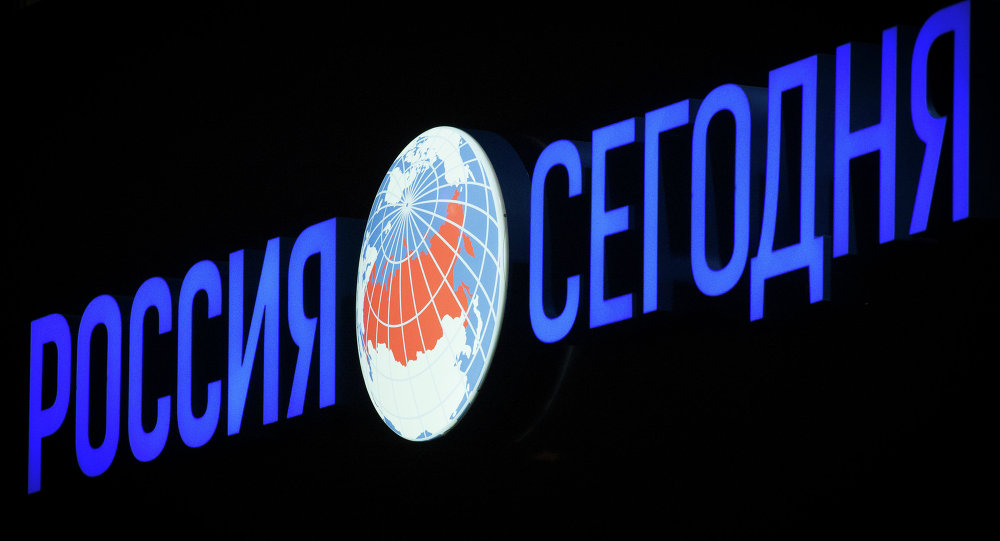 The Moscow forum brought together managers from the Chinese news agency Xinhua and China Daily newspaper, South Africa's Africa News Agency, Brazil's ECB media corporation and India's Sahara Samay news channel, among others.
"Information exchange between the BRICS countries is taking on a whole new meaning in the current geopolitical situation. Dialogue with our colleagues opens new horizons for cooperation and promotes synergy between the five countries," media forum chairman and Rossiya Segodnya Director General Dmitry Kiselev said.
Shamsher Singh, a current affairs editor with India TV, stressed that "media plays a big role in any society, and we will expedite it with our member countries in a very constructive way." He said BRICS was a "small club with huge agenda," noting that the media forum helped its member states to start moving toward their common goals.
Denize Bacoccina from ECB said that a common BRICS media space would help the five nations understand each other better.
"It's very important for the BRICS to create a space to exchange information and increase their knowledge of one another, especially if the information comes directly from the source," she said. "More information can also help to increase [the countries'] economic integration."
During the forum, media experts discussed how to shape a common media space across the BRICS countries, as well as exploring the role of media in international relations and within the context of integration.
Rossiya Segodnya is an international media group whose mission is to cover world events in a prompt, balanced, and unbiased manner, and provide alternative views on global issues. It combines radio broadcasts and newswires in English, Russian, Spanish, Arabic and Chinese, with news websites in dozens of languages, also producing and distributing photo and video content and infographics, information products in social media, and content for mobile apps.