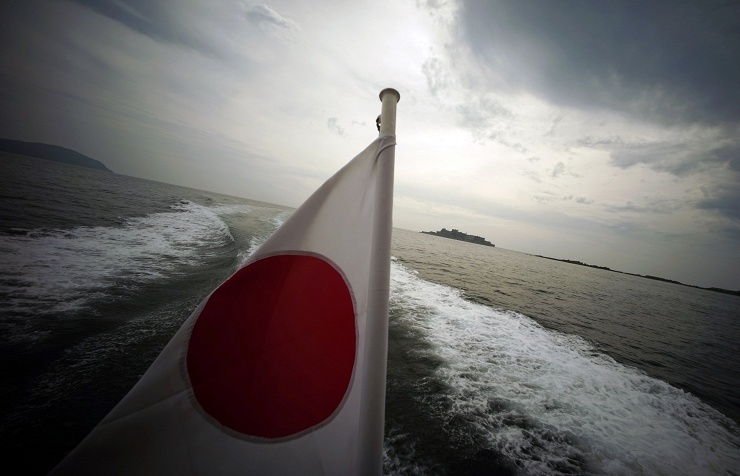 The political confrontation between the US and Russia is a major obstacle for Japanese investors interested in the Russian market, JGC's CEO Emeritus Yoshihiro Shigehisa told TASS on Friday.
"The Japanese always see what reaction will come from the US government, and thus some companies may have doubts about working in Russia," he said adding it was not so with the JGC Corporation.
"I am very pleased that relations [between Russian and Japanese businesses] are getting better," he continued. "This is why I have a very strong desire to invest in Russia."
"Earlier, we have decided to establish a green-house complex in Khabarovsk," he said. "The construction is underway already, and it is due to be over before the yearend. For me a big question is in what else to invest. We want very much to invest in businesses in Russia. This is why I have come here to hear what the Russian side has to say."
"Amounts of investments will depend on the spheres of investments," he said. "We have launched similar projects in Cambodia, and in Myanmar we have plans to build a new airport jointly with operator of Singapore's Changi Airport. Here, in Russia, I have certain interest to businesses in medicine."
While commenting on weaker positions of the Russian ruble, he said for the JGC Corporation as a Japanese company, which invests in Russia, "this is not that bad." "Quite soon, ruble will hit the bottom, and then will resume the growth," he said.
JGC Corporation, formerly Japan Gasoline Co., is a global engineering company headquartered in Yokohama, Japan. The company was founded on 25 October 1928. In 1976, it changed its original name from Japan Gasoline Co. to JGC Corp. The media reported the company's investments in construction of an airport in Myanmar made about $1.5 billion.
The First Eastern Economic Forum continues its work in Vladivostok. It will last to September 5. The platform is used for presentation of the region's opportunities and projects.