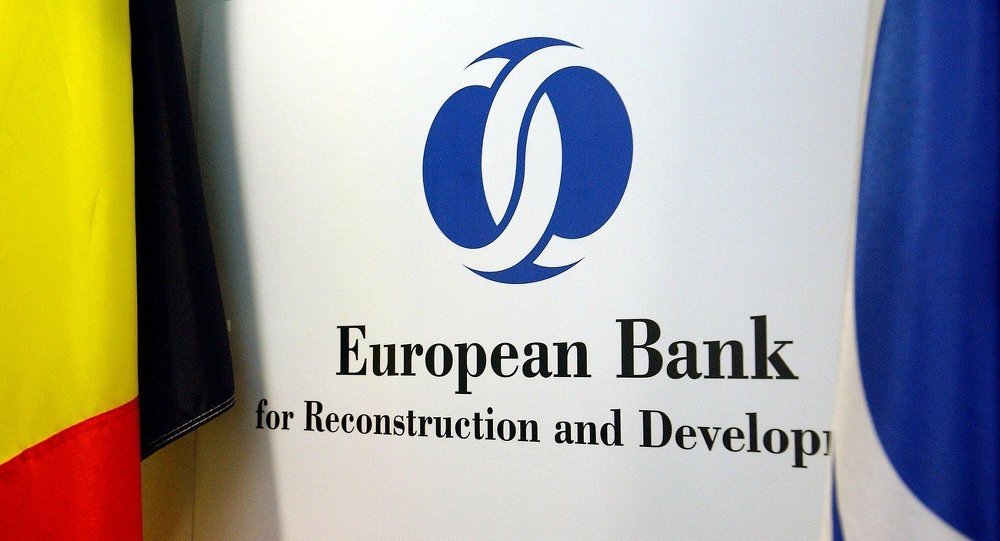 LONDON: The European Bank for Reconstruction and Development said on Monday it had accepted China as a member, handing the world's second biggest economy investment routes into Europe, Africa and Middle East.
"China's membership of the EBRD will open up significant further opportunities for sustainable investment by Chinese groups in the regions where the EBRD works," bank president Suma Chakrabarti said in a statement.
Founded in 1991 to aid central and east European states emerging from Soviet rule to make the transition toward market economies, the bank now oversees development projects in 36 countries, including Ukraine, Egypt and Mongolia.
Some of the countries where the London-based EBRD operates include what China calls the "Silk Road economic belt" where Beijing is developing trade and investment links.
"China could greatly contribute to EBRD as a transition bank by sharing our own experiences of transition," said People's Bank of China Governor Zhou Xiaochuan.
Chinese membership of the institution had been seen as politically sensitive by some, given the EBRD's founding principles include commitment to "multiparty democracy"and "respect for human rights".
Most stakeholders in the bank, jointly owned by its 64 member nations, the European Union and the European Investment Bank, are European countries. But a raft of non-European states, including the United States and Japan, participate in decision-making.