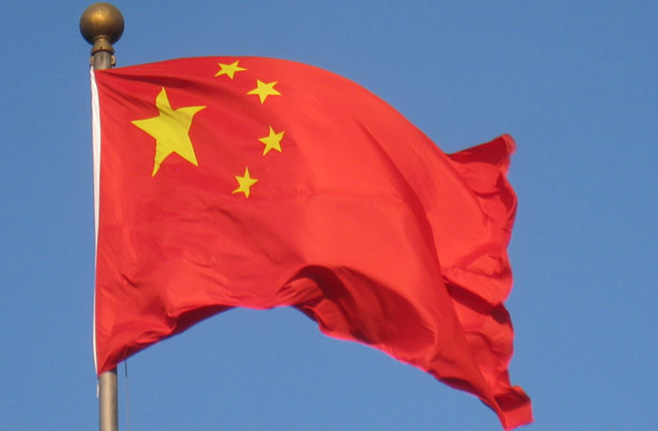 China increased its imports of Russian oil to a record of 5.2 million tonnes in May — roughly 1.24 million barrels every day, the Reuters news agency reported Tuesday.
In annual terms, China's oil imports from Russia in May rose by 33.7 percent, Reuters reported, citing data from the Chinese General Administration of Customs.
China also increased oil imports from a number of other suppliers. Shipments from Saudi Arabia rose 33.6 percent last month year-on-year, to roughly around 961,000 barrels per day. Imports from Iran reached 619,300 barrels per day, up 19.5 compared to a year ago.
China surpassed Germany to become the largest importer of Russian oil in 2015, the Vedomosti newspaper reported in March, citing a report from the International Energy Agency.