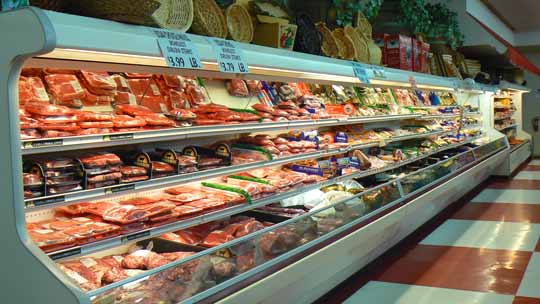 China bought 253,500 tons of chicken meat from Brazilian between January and October, a year on year increase of 34 percent, according to the Brazilian Animal Protein Association (ABPA) in a statement Tuesday.
The association also said pork exports to China, one of the major world producers, reached 3,000 tons by the end of October, 278 percent more than in the same period of 2014.
Meanwhile, the Chinese government approved four cold stores in Brazil that can now export poultry meat and pork to China, the statement also said.
The poultry meat warehouses are owned by SSA San Salvador, in the state of Goiás and GtFoods, in Paraná state, and the pork warehouses are owned by Aurora and Sul Valle, both in the state of Santa Catarina.
"We believe that soon we will announce further approvals," the President of ABPA, Francisco Turra said in a statement.