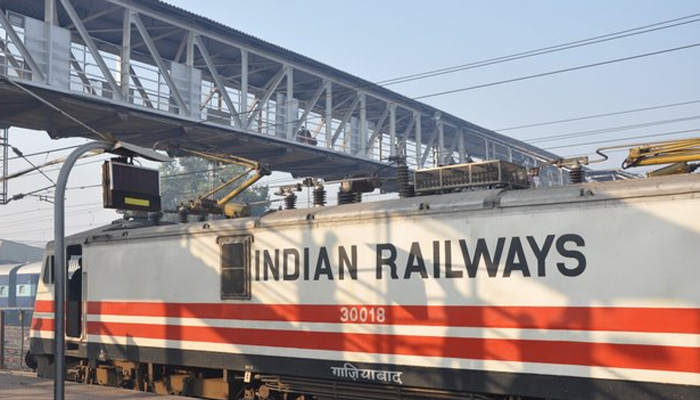 Railways on Tuesday signed MoUs with with Indian Institute of Technology (IIT) – Kanpur, Madras and Roorkee, for setting up the Centres of Railway Research.
"I am confident that these Centres for Railway Research would contribute immensely towards providing solutions for utilization of Railways assets in a more cost effective manner," Railway Minister Suresh Prabhu said after signing of the MoU with IITs.
The MoU was signed by representatives from respective IITs and railways amid the presence of senior officials from both sides.
Specific areas of research in railway technology have been assigned to the respective IITs, with provision to identify more areas in the future.
Prabhu said such participation will not only help railways and IIT students it will also help the country as well.
"Such partnership between railways and academic institutions will not only help railways and IITs but will also be helpful to the nation. He said it will also lead to spin off benefits to society. There is a need to implement new ideas on real time basis," he said.
The agreement with IITs is part of the budget commitment. Prabhu had announced in his Budget speech for the setting up of four Centres for Railway Research in select Universities.
The MoU with University of Mumbai has already been signed in April 2015.
Chairman Railway Board AK Mital said "though railways has a research wing it was lacking in doing basic research work. We tried to address the issue by joining hands with IITs and hope that it will help improving services for passengers."