Eskom has cut the power to four Eastern Cape municipalities that owe the power utility millions.
The power utility started the rolling blackouts in the Gariep, Maletswai, Ikwezi, and Nxuba municipalities on Tuesday morning.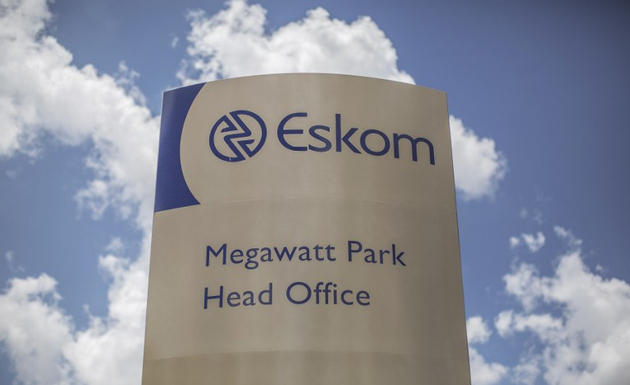 According to reports, the municipalities owe Eskom R172-million.
"Eskom in the Eastern Cape will be continuing with the disconnection of the four local municipalities that are currently owing Eskom over R172m. These municipalities are going to be disconnected as initially compensation, so we are going to be disconnecting these municipalities as from Tuesday, starting from six in the morning until nine and we will disconnect them again at 12 till two in the afternoon, and again we will disconnect at five in the afternoon till nine," Eskom spokesperson, Ntosh Mafumbatha said in an SABC report.
The Democratic Alliance said that the power cuts were unfair to those residents who had paid their accounts and that they could not be held responsible for the failings of the municipalities.