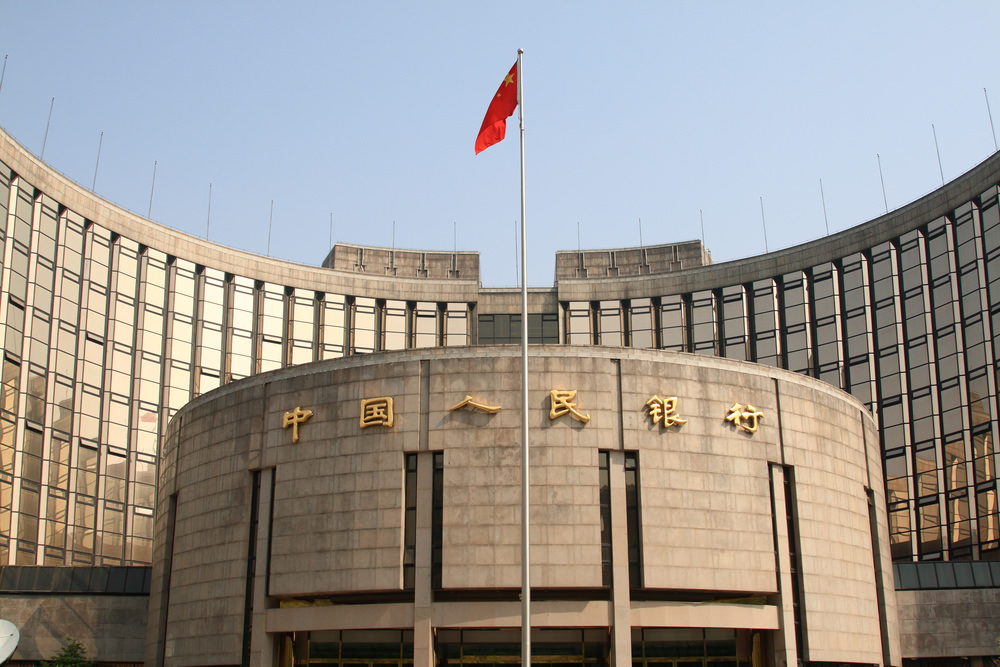 MUMBAI, OCT 16: Maharashtra Chief Minister Devendra Fadnavis has asked the Union Finance Ministry to resolve technical issues that are delaying approvals to Central Bank of China to open a branch in Mumbai.
Fadnavis recently wrote a letter to Minister of State for Finance Jayant Sinha, requesting him to sort out the technical issues at the earliest so that a branch of the bank can be opened in the metropolis, a senior official in the CMO said.
The Chinese bank has been awaiting for licence for over a year to open a branch in the city.
"China's President Xi Jinping, during his visit to India is September last year, had expressed his willingness to start a branch of Central Bank of China in Mumbai. The Indian government had then replied in positive," the official said, on condition of anonymity.
"A delegation from the Central Bank of China met CM Fadnavis on September 18 and pointed out to him the delay in getting the required permissions to commence its business in Mumbai," he said.
In a memorandum submitted to Fadnavis, the bank stated that it had applied for a licence to start a branch in Mumbai with the Reserve Bank of India on April 21, 2014, the official said.
Later, during Jinping's visit to Gujarat, the Indian government had in—principle given an approval to set up the bank's branch.
The Central Bank of China had a branch in Mumbai in 1980s which was later closed down as it did not generate sufficient business, the official said.
"They now want to re-open their branch and for that they need a licence from RBI," he said.
"Once the branch reopens, the faith of companies in China on India and Maharashtra will increase manifold. China is also interested in developing infrastructure here as there is not much scope of investments there," he said.
The Union Minister is yet to reply to the CM's letter, the official said, adding that "the state government hopes a positive decision will be taken soon."