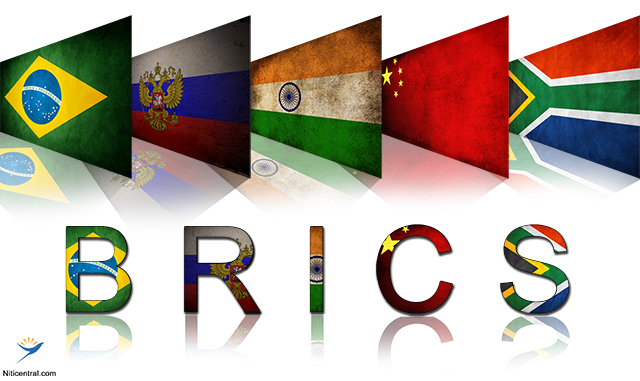 BRICS countries have set up their arbitration center in Shanghai to solve disputes, officials told during the second BRICS Legal Forum which is to be held from October 13 to 16, 2015 in Shanghai, China.
BRICS is an association of five emerging economies – Brazil, Russia, India, China and South Africa.
The center will be operated jointly by East China University of Political Science and Law and Shanghai International Arbitration Center.
A BRICS law research institute and a legal professionals training center were also unveiled at the forum, which was attended by Jiang Ping, secretary of the Politics and Law Committee of the CPC Shanghai Committee, and Chen Xu, chief prosecutor of the Shanghai People's Procuratorate.