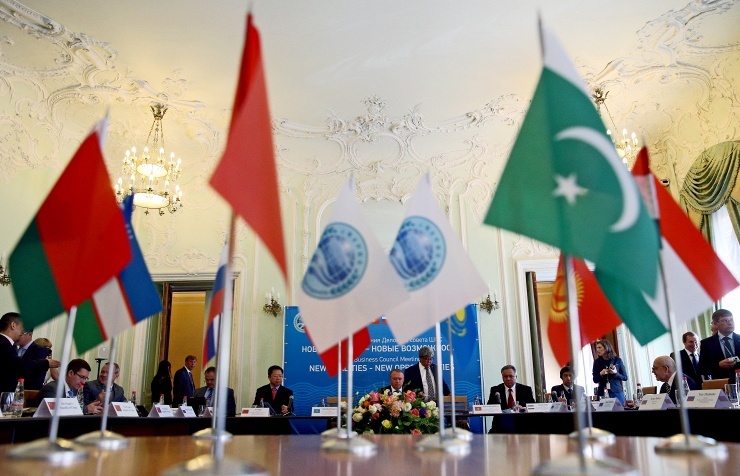 Cambodia has officially become a dialogue partner in the Shanghai Cooperation Organization (SCO). The memorandum was signed on Thursday in the framework of the Eurasian Economic Forum in China's north-western city of Xian by Cambodia's Foreign Minister Hor Namhong and SCO Secretary General Dmitry Mezentsev.
"Cambodia will actively participate in the work of SCO and cooperate with the organization," Hor Namhong said. The country hopes to become an observer in SCO in the future and later join the organization as a full-fledged member, he added.
The political decision to grant Cambodia the status of dialogue partner in SCO was made during a summit in Ufa in July 2015.
The Shanghai Cooperation Organization is a permanent regional international association, whose establishment was announced on June 15, 2001, in Shanghai. During the SCO summit in Ufa on July 9 and July 10 the beginning of the admission procedure for India and Pakistan was announced. The leaders of the SCO member-countries also decided to grant Belarus observer status, while Azerbaijan, Armenia, Cambodia and Nepal became dialogue partners.