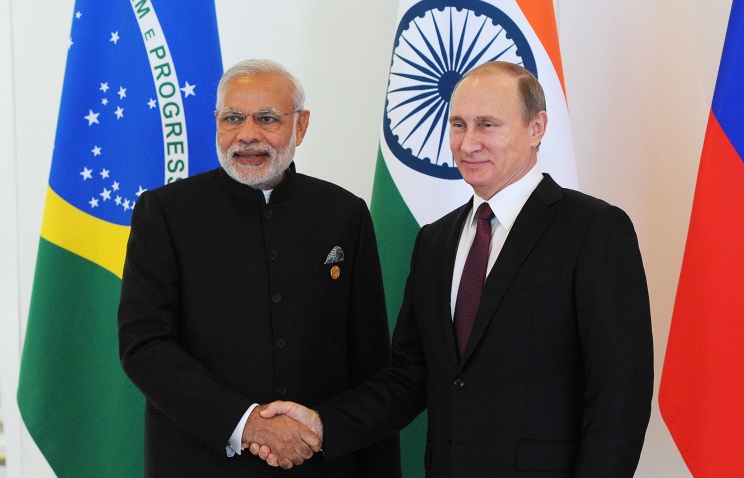 The New Development Bank of the BRICS (an association of Brazil, Russia, India, China and South Africa) is to finance its first project in the sphere of renewable energy, India's Prime Minister Narendra Modi said on Sunday at a meeting of the BRICS leaders on the sidelines of the Group of Twenty summit in Turkey's Antalya.
He said the bank would soon launch its work and its first project was to be in the sphere of renewable energy sources, preferably, in the territory of the BRICS.
He noted the importance of the strategy of the development of economic cooperation within the BRICS that had been adopted at the BRICS summit in Russia's Ufa. He said the BRICS contact group on trade and economic issues and the BRICS business council were to draft a plan of action to implement this document.
He also suggested a roadmap be elaborated to develop cooperation within the BRICS in the spheres of trade, economy and investment till 2020.