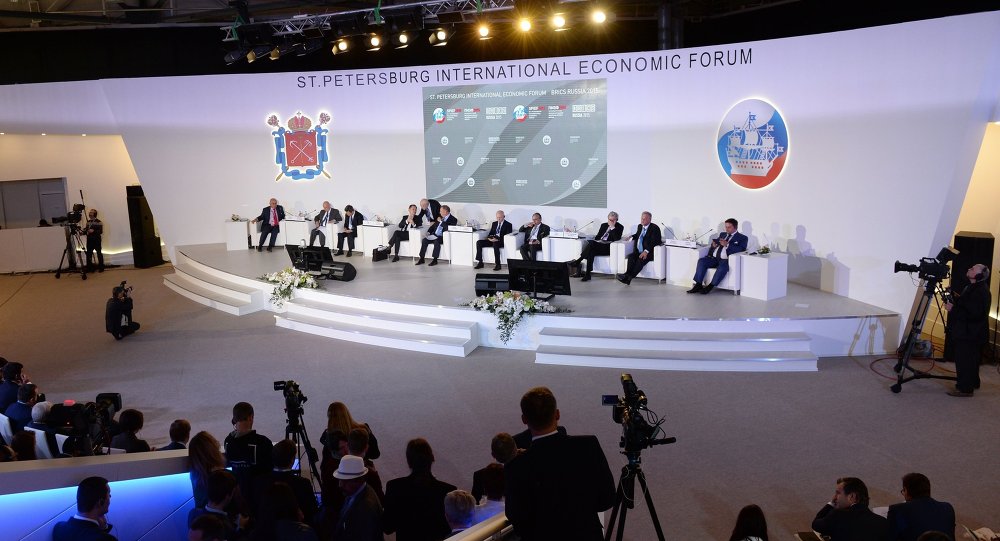 Establishing the BRICS Network University will broaden the access to higher education for the young people from the bloc's member countries, the head of the Russian Federal Agency for international cooperation (Rossotrudnichestvo) said Friday.
BRICS is an association of five major developing economies – Brazil, Russia, India, China and South Africa. The BRICS Network University is a proposed educational consortium that will boost cooperation and student and professor exchange between leading universities of the five countries.
"Economic success of the BRICS member states depends on the specialists who will be implementing our joint projects. And one of the main tasks Rossotrudnichestvo is facing, is to expand the access to higher education for the youth. One of the key aspects of cooperation [between the BRICS countries] in the sphere of education is the establishment of the BRICS Network University," Lyubov Glebova said at the BRICS Youth Summit in the Russian city of Kazan.
Glebova noted that using new technologies will allow to unite universities, research centers and innovation clusters of the bloc. The development and exchange of science and technologies will help BRICS countries boost their competitiveness.
In May, Russian Deputy Minister of Education and Science Alexander Klimov said that the BRICS Network University will be formally launched in September.